In today's digital landscape, video conferencing has become an essential tool for conducting remote meetings and appointments. With CatchApp Bookings, you can seamlessly integrate with popular video conferencing applications like Zoom, Microsoft Teams, Google Meet, or Skype. This integration ensures that each time you have a new client appointment, a dedicated video conferencing room is created, eliminating the hassle of sharing incorrect meeting links and ensuring a smooth and efficient virtual meeting experience. Sign up for CatchApp Bookings today to simplify your appointment scheduling and video conferencing process.
Simplify Scheduling with CatchApp Bookings
CatchApp Bookings takes the stress out of scheduling by providing a user-friendly platform where you can share your booking link. With a focus on customization, you have the flexibility to choose what information you share with your clients. Whether it's for a specific event type, a combination of services, or all of your appointment types, CatchApp Bookings allows you to tailor the booking process based on your unique needs. Sign up here to start enjoying the benefits of CatchApp Bookings.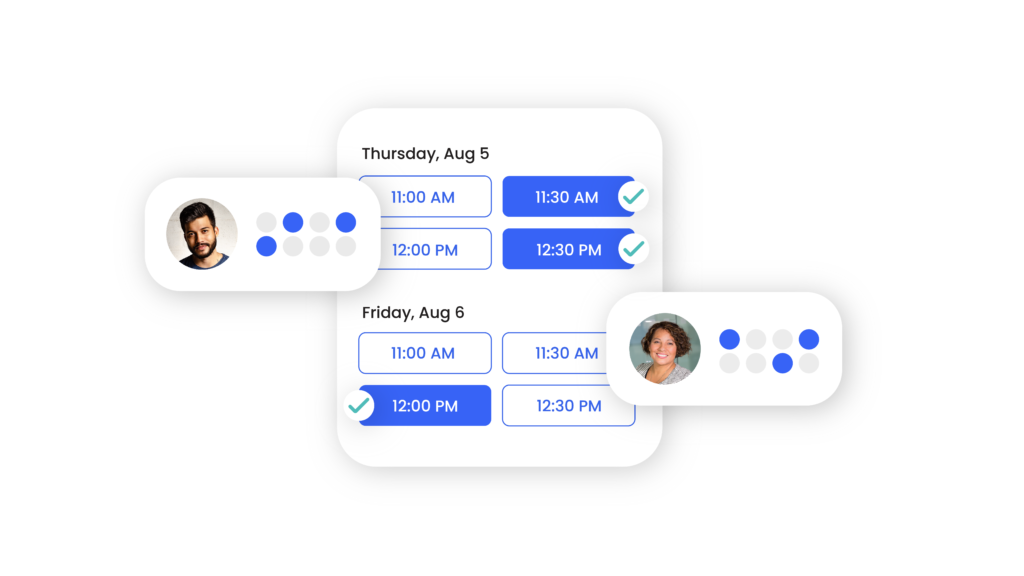 Easy Integration Process
CatchApp Bookings makes it simple to integrate with your preferred video conferencing application. In the settings or configuration section of CatchApp Bookings, you'll find the option to connect with Zoom, Microsoft Teams, Google Meet, or Skype. Follow the provided instructions to link your CatchApp Bookings account with your chosen video conferencing platform. Once integrated, CatchApp Bookings will automatically generate a unique video conferencing room for each new appointment, ensuring the correct link is shared with your clients.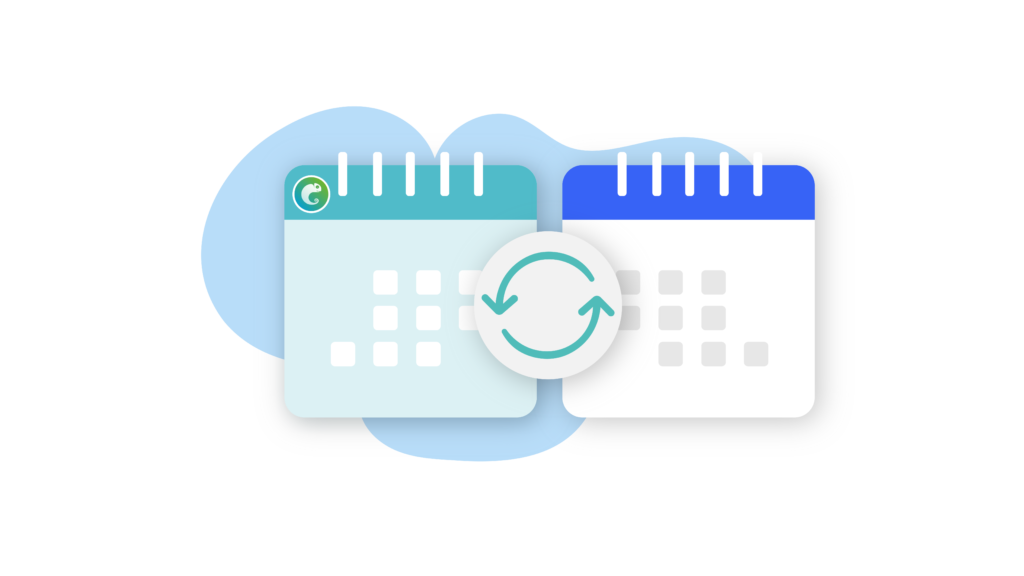 Benefits of Video Conferencing Integration
Accurate meeting links: Integrating CatchApp Bookings with video conferencing platforms ensures that the correct meeting link is shared with each client. This eliminates the risk of confusion or the wrong client joining a meeting. Improved client experience: With dedicated video conferencing rooms for each appointment, your clients can join the meeting easily without any technical hiccups or unnecessary delays. This improves the overall client experience and fosters better communication.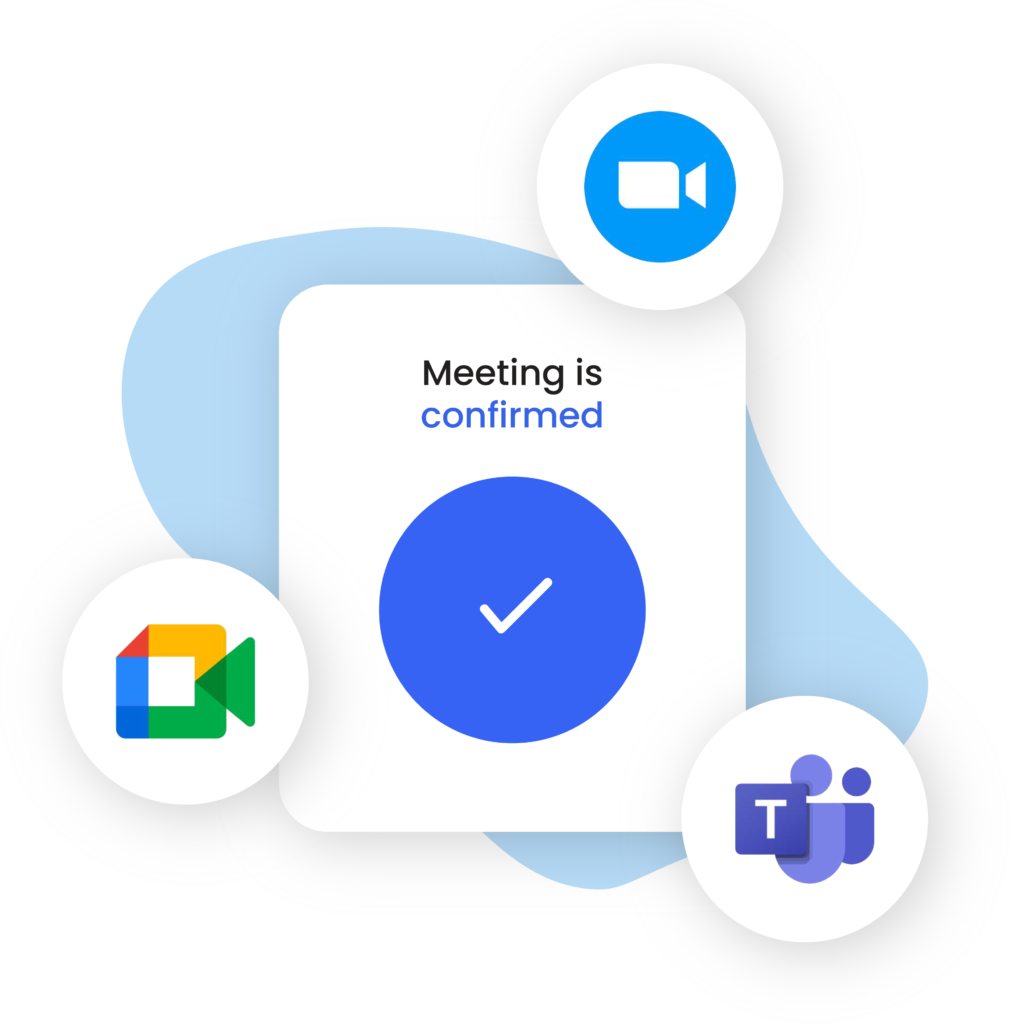 Integrating CatchApp Bookings with video conferencing applications brings convenience and efficiency to your appointment scheduling process. With accurate meeting links, streamlined scheduling, and enhanced professionalism, you can create a seamless and professional virtual meeting experience for your clients. Whether you use Zoom, Microsoft Teams, Google Meet, or Skype, CatchApp Bookings has you covered. Sign up now and experience the benefits of integrating CatchApp Bookings with your preferred video conferencing platform.