In CatchApp Bookings, your settings play a crucial role in personalizing your experience and managing important aspects of your account. In this blog post, we'll explore the various settings options available to you, including "My Profile," "Email Reminders," and "Accounts & Billings." Let's dive in and discover how you can tailor CatchApp Bookings to meet your specific needs.
Use the Account Settings button to change the information that displays about you! Here are a few of the customizable options:
My Profile
One of the key features in CatchApp Bookings is the ability to create a personalized profile. The "My Profile" section allows you to make a lasting impression on your clients. You can start by uploading a professional profile picture that represents your brand or yourself. Additionally, you have the opportunity to add a description and your business name, giving your clients a better understanding of who you are and what you offer. To ensure accurate scheduling, don't forget to set your default time zone and preferred time format in this section.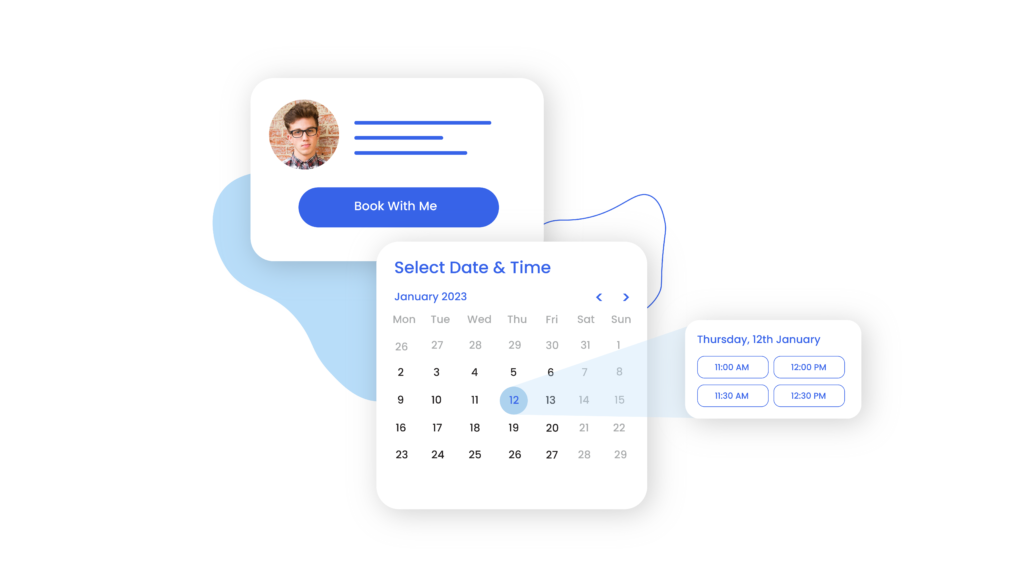 Email Reminders
Efficient communication is crucial when it comes to appointments and meetings. With CatchApp Bookings, you have full control over your email reminders. The "Email Reminders" feature enables you to customize the automatic email reminders sent to both you and your clients. You can choose to turn on or off email reminders for specific timeframes, such as 24 hours or 2 hours before the scheduled meeting. By tailoring these reminders to your preference, you can ensure that you and your clients stay informed and prepared for upcoming appointments.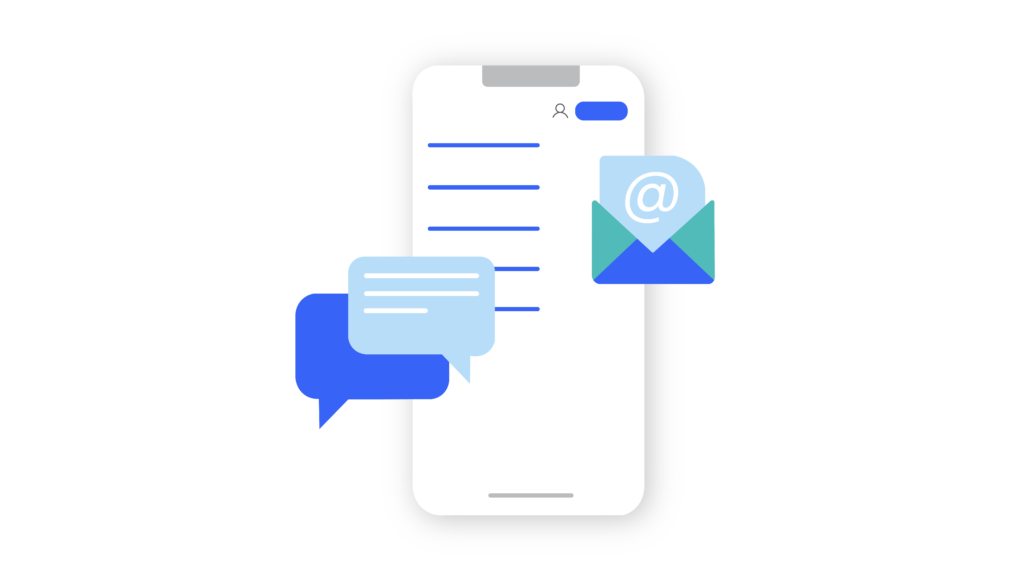 Accounts & Billings
Managing your account details and billing information is made easy with the "Accounts & Billings" section in CatchApp Bookings. Here, you have the flexibility to update your password, change the account holder's name, and modify the associated email address. If you are using CatchApp Bookings as part of a team, you can also manage additional seats or subscriptions, ensuring that everyone on your team has access to the features they need. Furthermore, the "Accounts & Billings" section allows you to conveniently edit your card details for seamless payment processing.

CatchApp Bookings provides a range of settings options that allow you to personalize your profile, customize email reminders, and manage account details and billing information. By leveraging the power of these settings, you can enhance your scheduling experience and streamline your appointment management process. Take full advantage of "My Profile," "Email Reminders," and "Accounts & Billings" to make CatchApp Bookings truly your own.
We hope this blog post has provided you with valuable insights into the settings options available in CatchApp Bookings. If you have any further questions or need assistance, don't hesitate to reach out to our dedicated support team.
Personalize your Booking Page for the World
Add a human touch to your Booking Pages for 60% better opportunity for a confirmed booking
When you get started with CatchApp (which, as you're about to see, is super easy to do!) you're well on your way to simpler, more efficient scheduling.
CatchApp users save an average of 5 hours each week. Think about how much more time you'll have to focus on your business goals when you're not busy going back and forth, trying to find a time to meet!
Fortunately, CatchApp is a snap to set up. Follow these easy steps to customize your booking page and then test the experience from start to finish. You'll feel confident you're creating a polished and professional scheduling experience.
Control and Customise your Email Reminders
Take control on how you and your clients receive notifications of upcoming appointments
When you get booked with CatchApp, you will be delighted with our magical Email reminders that are shared 24 hours and 2 hours before an upcoming appointment.
Of course, not everyone would want this so each user can easily turn each or both off at a click of a button, allowing you to personalize how you would like to send reminders out.
Manage and Edit your Account & Subscription
Keep track of your next payment, organize and update important account information and more…
Setting up your account is very important, especially organizing account details like your email and password which is used to access your account.
Want to switch up your subscription? Easily swap at a moment's notice, without interrupting your scheduling streak.
When you're planning any event, there's nothing more frustrating than not getting your message to everyone involved. CatchApp lets you optimize your time and send your calendar invites faster and more effectively. Once you share your link, the planning process becomes a lot less stressful.