If you're tired of managing complex appointment schedules and want a better way to handle your appointment booking process, look no further than the Event Type Toggle feature. This powerful tool provided by CatchApp Bookings allows you to effortlessly turn event types on or off, giving you complete control over your scheduling experience. Whether you need to manage multiple event types or simply want to keep your schedule organized, the Event Type Toggle makes it easy and efficient. Sign up here to start enjoying the benefits of CatchApp Bookings.
Simplify Scheduling with CatchApp Bookings
CatchApp Bookings takes the stress out of scheduling by providing a user-friendly platform where you can share your booking link. With a focus on customization, you have the flexibility to choose what information you share with your clients. Whether it's for a specific event type, a combination of services, or all of your appointment types, CatchApp Bookings allows you to tailor the booking process based on your unique needs. Sign up here to start enjoying the benefits of CatchApp Bookings.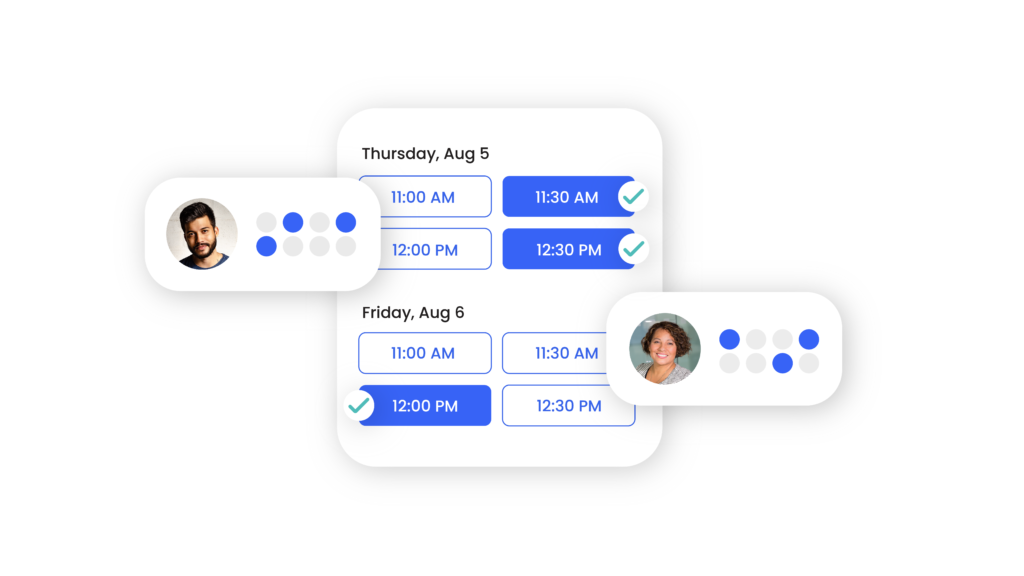 Activating Event Types
To activate or deactivate specific event types, navigate to the Event Types section within CatchApp Bookings. From there, you can choose the specific event type you would like to turn on or off. This can be done while creating or editing an event type to suit your specific needs and availability.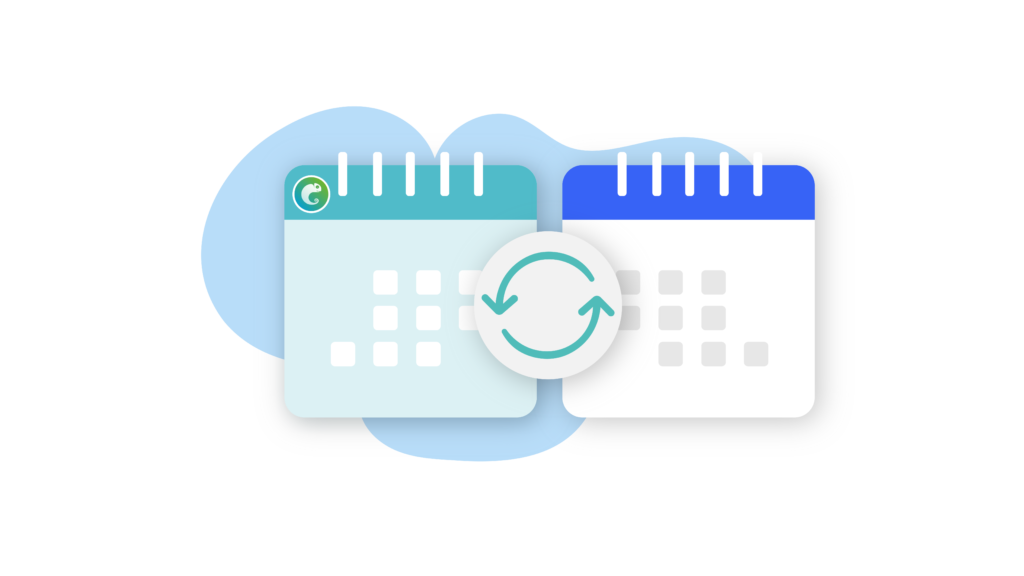 Flexible Scheduling with Event Type Toggle
With the Event Type Toggle, you have the flexibility to activate or deactivate event types as needed. This ensures that you always have the right types of appointments available based on your current offerings and availability. By managing your event types efficiently, you can eliminate the clutter of unnecessary options and focus on what matters most to your business or profession.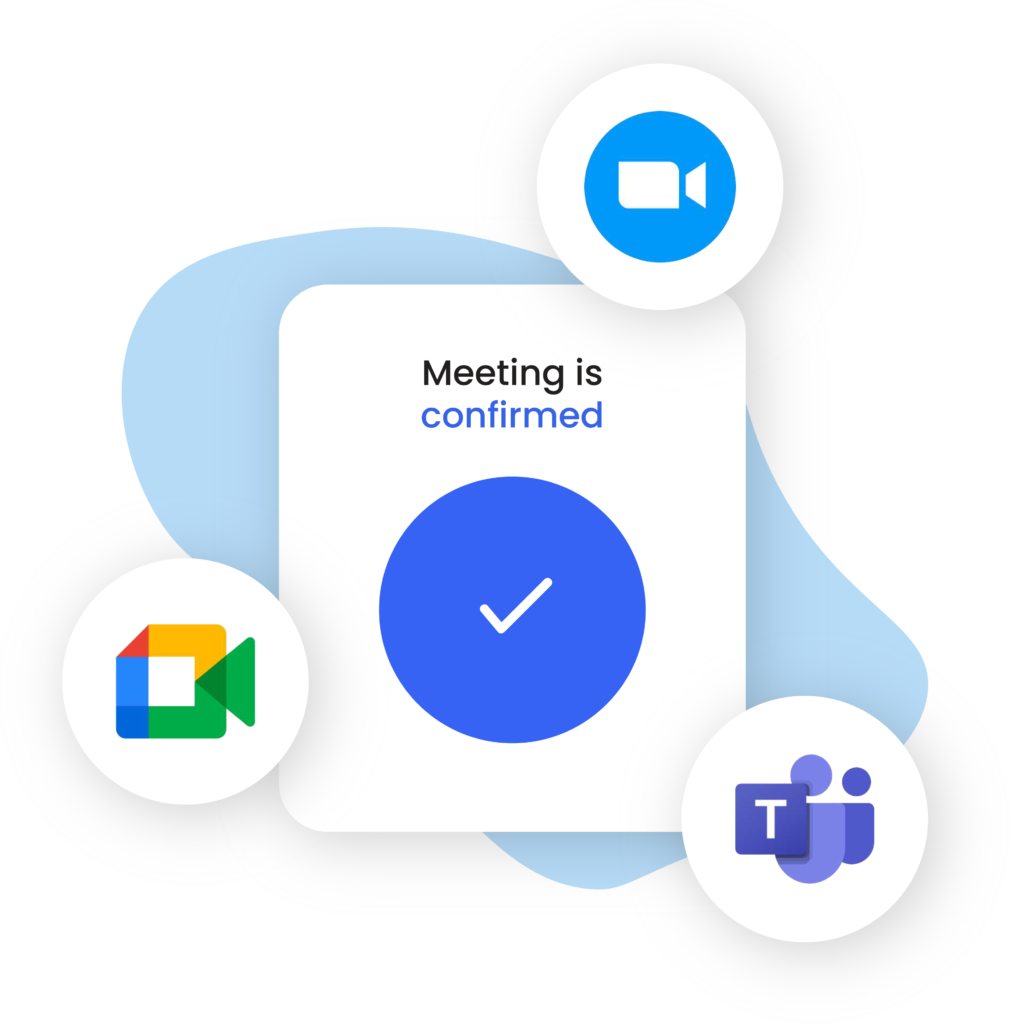 Don't let complicated appointment scheduling processes and cluttered schedules hold you back. Embrace the power of the Event Type Toggle in CatchApp Bookings and take control of your scheduling today. Activate or deactivate event types effortlessly, ensuring that your appointments align with your offerings and availability. Simplify your scheduling, stay organized, and enjoy the flexibility and control that the Event Type Toggle provides. Sign up for CatchApp Bookings now and experience the convenience and efficiency of managing your event types with ease.