Password authentication plays a crucial role in securing your account and protecting sensitive information within CatchApp Bookings. By implementing strong password authentication practices, you can ensure the safety of your account and maintain the confidentiality of your data. In this section, we will explore the importance and impact of password authentication in CatchApp Bookings.
Account Security
Password authentication is essential for maintaining the security of your CatchApp Bookings account. It acts as a barrier that prevents unauthorized access to your account and safeguards your sensitive information. By choosing a strong, unique password and regularly updating it, you reduce the risk of malicious actors gaining unauthorized entry into your account and potentially compromising your business and client data.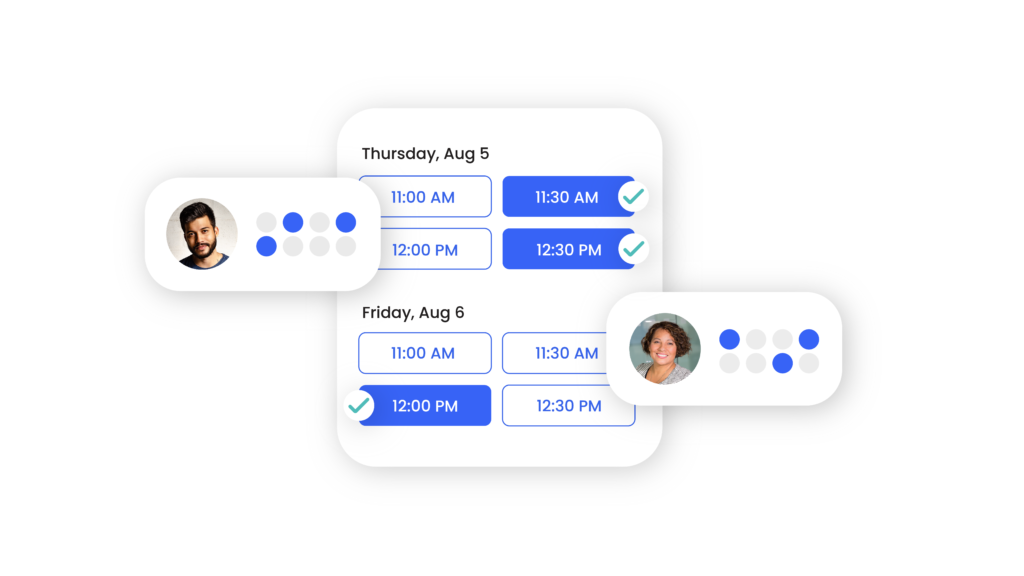 Data Protection
Password authentication plays a critical role in protecting your data within CatchApp Bookings. It ensures that only authorized individuals with the correct credentials can access and manage your account. By enforcing password authentication, you mitigate the risk of unauthorized parties accessing or modifying your booking information, client details, and other confidential data. This contributes to maintaining the privacy and integrity of your business operations.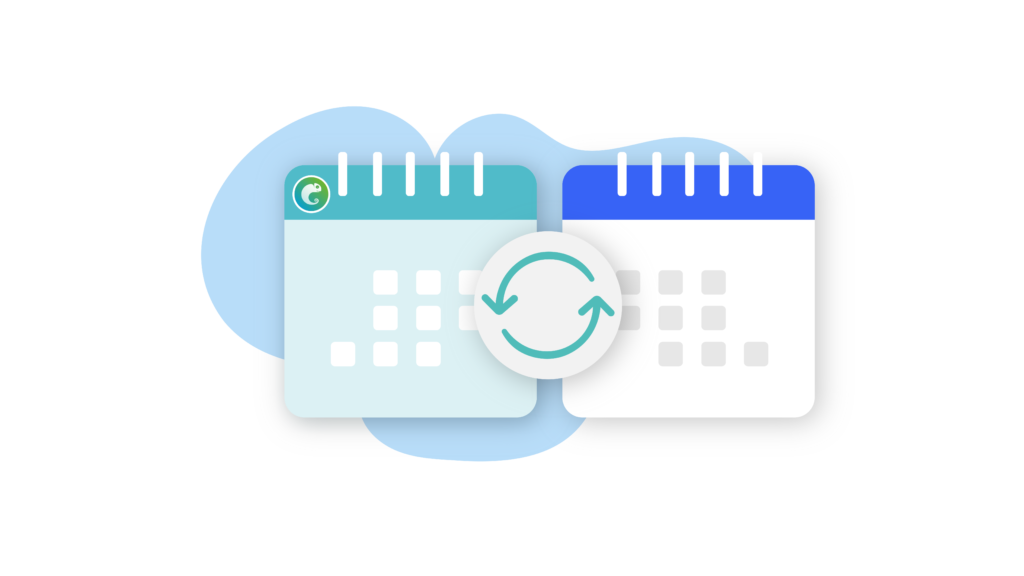 User Accountability
Password authentication holds users accountable for their actions within CatchApp Bookings. Each user has their own unique login credentials, and their activities within the system are tracked and attributed to their account. This accountability ensures that any changes or actions taken within the platform can be traced back to the responsible user. By implementing password authentication, you establish a clear system of user accountability and minimize the potential for misuse or unauthorized use of your account.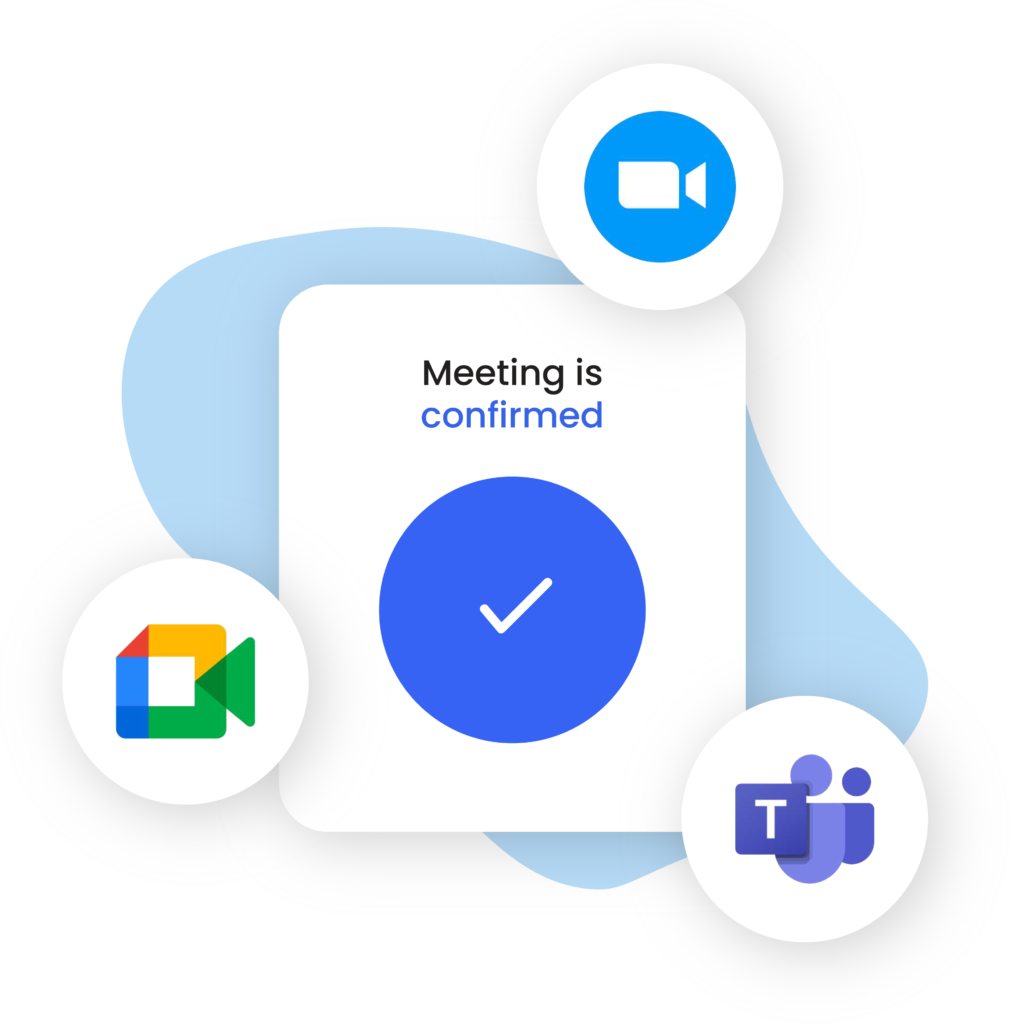 Password authentication is a crucial component of securing your CatchApp Bookings account and protecting your valuable data. By prioritizing strong passwords, regularly updating them, and implementing additional security measures like 2FA, you can enhance the security of your account, maintain data privacy, and establish user accountability. Make password authentication a priority in your CatchApp Bookings usage to safeguard your business operations and provide a secure environment for your clients and stakeholders.