Staying organized and managing multiple appointments can be a challenge for many organizations and professionals. At CatchApp, we understand the importance of keeping track of past bookings and having easy access to appointment details. That's why we've introduced the Past Bookings feature in CatchApp Bookings, our genius scheduling tool designed to simplify your appointment management. With this feature, you can effortlessly retrieve all your previous appointments in one convenient list, complete with comprehensive details. Say goodbye to the hassle of searching for past appointment information and embrace the efficiency of CatchApp Bookings. If you're ready to experience the benefits, sign up here.
Simplify Scheduling with CatchApp Bookings
CatchApp Bookings takes the stress out of scheduling by providing a user-friendly platform where you can share your booking link. With a focus on customization, you have the flexibility to choose what information you share with your clients. Whether it's for a specific event type, a combination of services, or all of your appointment types, CatchApp Bookings allows you to tailor the booking process based on your unique needs. Sign up here to start enjoying the benefits of CatchApp Bookings.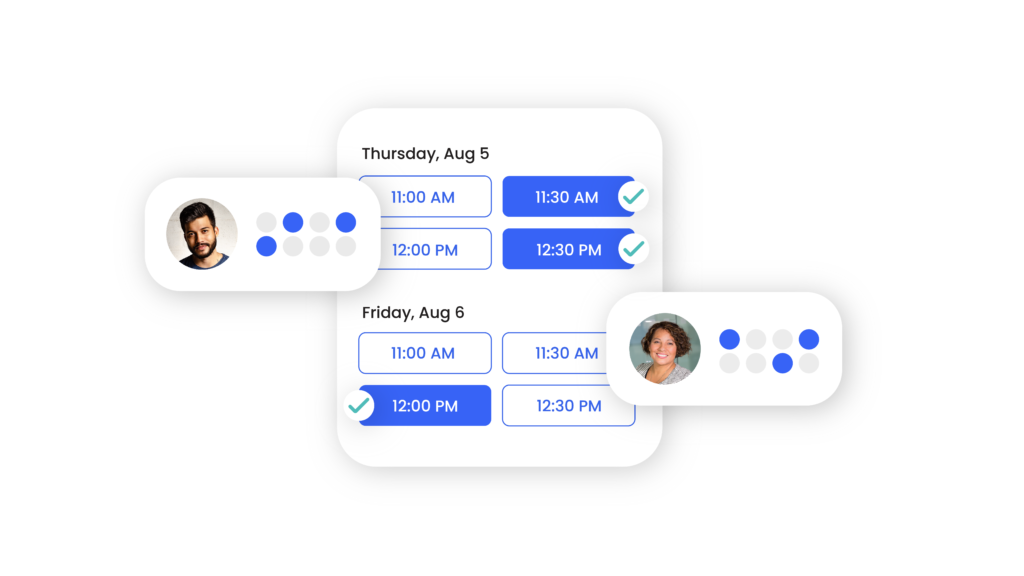 Accessing Past Bookings
CatchApp Bookings provides a dedicated section called the Bookings page, where you can conveniently access and manage your past appointments. Within this page, you will find a column specifically dedicated to Past Bookings. By selecting this column, you can instantly retrieve a comprehensive list of all your previous appointments.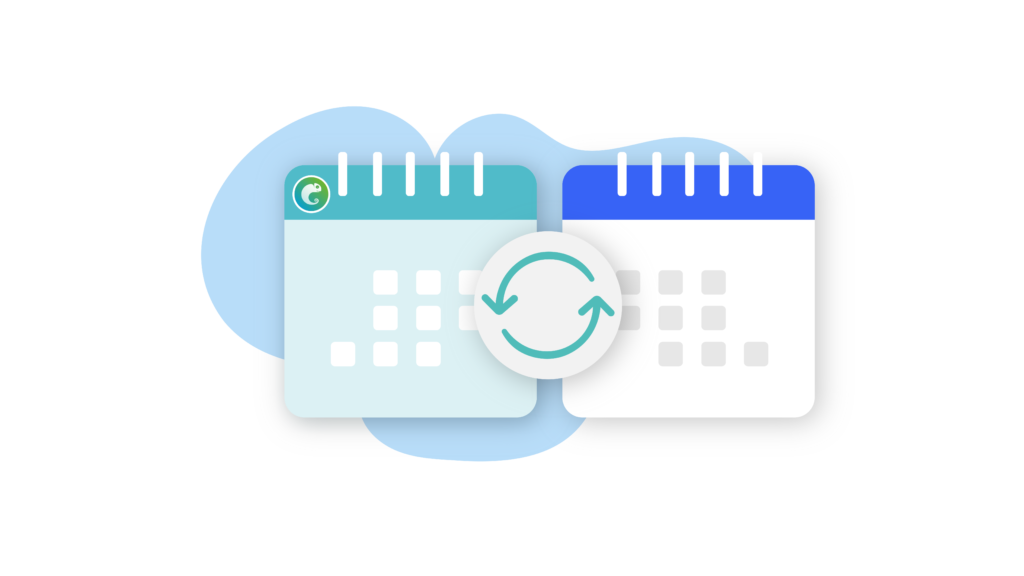 Comprehensive Details and Convenient Follow-up
Each entry in the Past Bookings list contains all the crucial details from the appointment. This includes information such as the names and contact details of attendees, the appointment location, payment records, and more. With this wealth of information readily available, you can easily follow up with attendees by referring to their appointment details, such as email addresses or phone numbers.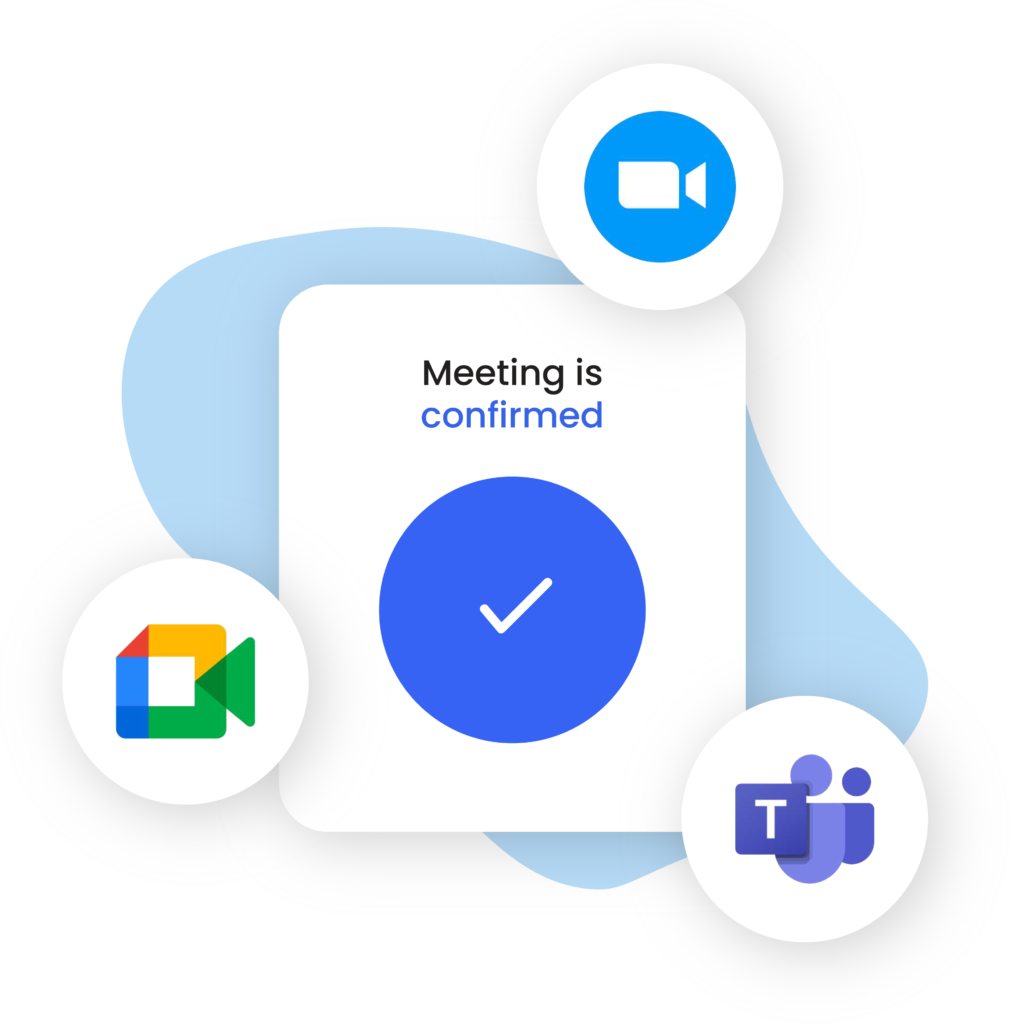 The Past Bookings feature in CatchApp Bookings empowers you to effortlessly manage and access your previous appointments. By centralizing all the essential details in one list, you can easily follow up with attendees, maintain accurate records, and analyze your booking activity. Experience the efficiency and convenience of CatchApp Bookings for yourself by signing up here. Say goodbye to the time-consuming task of searching for past appointment information and embrace the streamlined management of CatchApp Bookings. Take control of your appointment scheduling and free up valuable time.