When it comes to scheduling appointments, managing payments can sometimes be a hassle. CatchApp Bookings has a solution for this with the option to enable pre-payments for your bookings. This feature allows you to request upfront payment from your clients, making the process more convenient and efficient for both parties involved.
Simplify Appointment Payments with Pre-Payments
With CatchApp Bookings, you can easily set up event types that align with your services or appointments. Each event type can be customized to include various details, such as the title, location, duration, and availability. Additionally, you have the flexibility to enable pre-payments for specific event types, ensuring that you receive payment before the appointment takes place.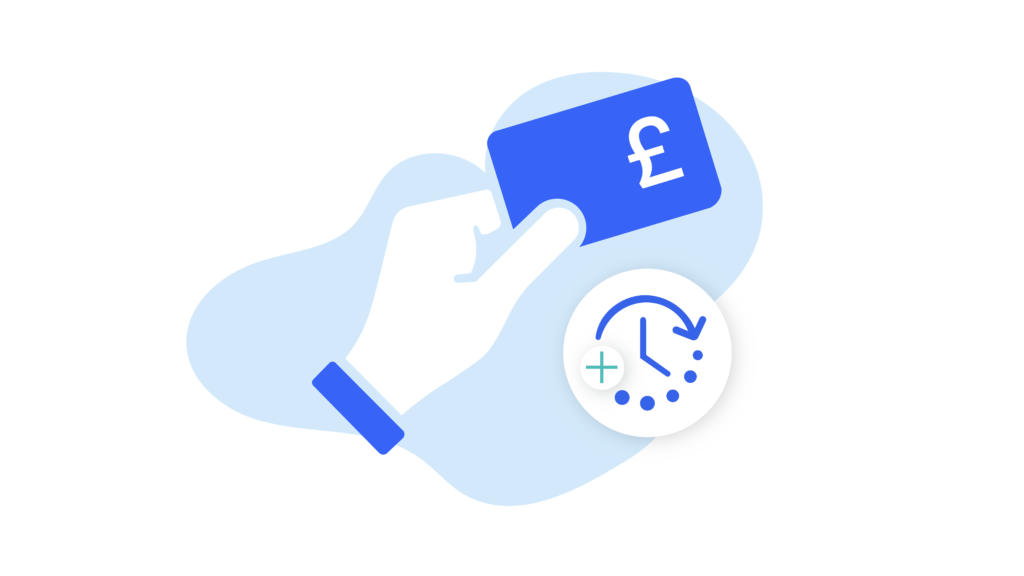 Setting Up Pre-Payments for Event Types
To get started with pre-payments, navigate to the "My Event-types" tab in CatchApp Bookings. From there, you can create a new event type and configure the settings according to your preferences. When setting up the event type, you will have the option to enable pre-payment and specify the amount you wish to charge as a pre-payment.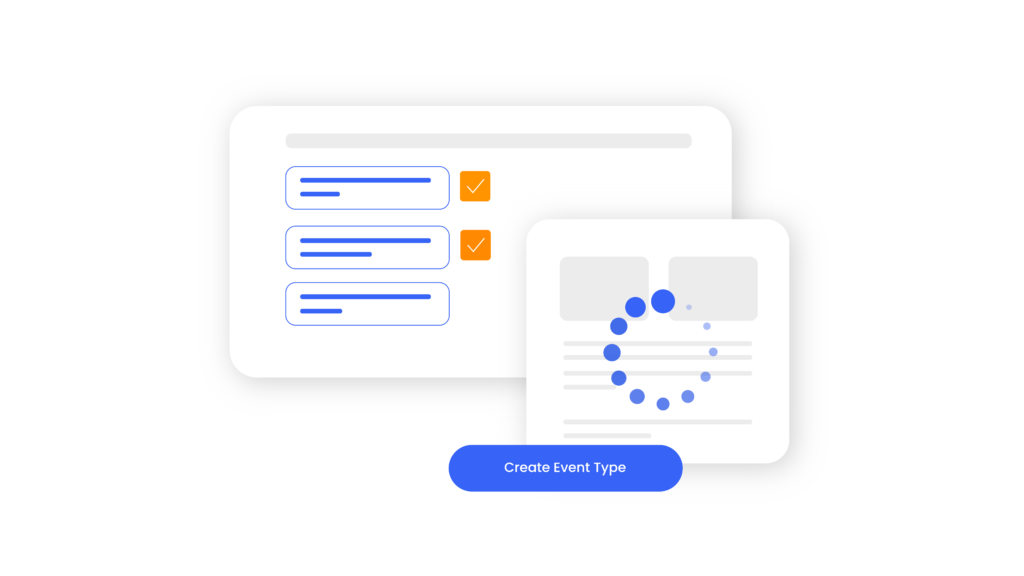 Seamless Integration with Stripe
CatchApp Bookings simplifies the payment process by integrating with Stripe, a secure online payment platform. To enable pre-payments, sign up for a Stripe account and follow the instructions provided. Once you have integrated Stripe within CatchApp Bookings, you can apply pre-payment options to your event types, allowing you to seamlessly collect payments from your clients.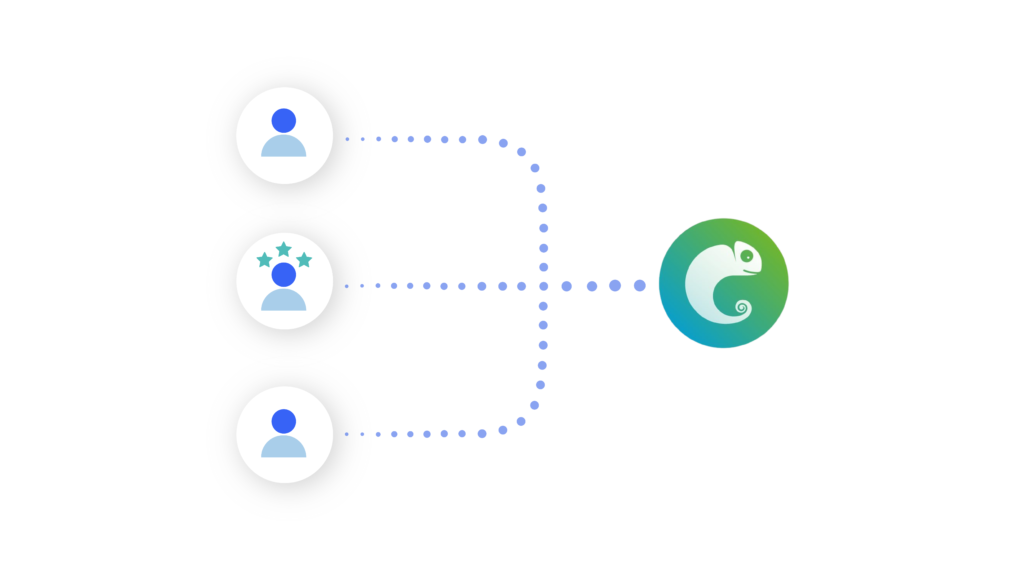 Enabling pre-payments for your bookings can significantly enhance your scheduling process and ensure a smoother experience for both you and your clients. By utilizing CatchApp Bookings' intuitive interface and the integration with Stripe, you can effortlessly request and collect pre-payments, streamlining your workflow and saving valuable time. Don't miss out on the benefits of pre-payments – sign up for CatchApp Bookings today and take control of your appointment bookings with ease.