One of the most frustrating aspects of scheduling appointments is dealing with no-shows. You've carefully planned and organized a meeting, only to find yourself waiting alone in a Zoom call. But what if there was a way to significantly reduce or even eliminate these no-shows? That's where CatchApp Bookings comes in. With its SMS and email reminders, you and your clients will never miss a beat, ensuring better preparation and a drastic reduction in no-shows. Sign up here to experience the benefits firsthand.
Simplify Scheduling with CatchApp Bookings
CatchApp Bookings takes the stress out of scheduling by providing a user-friendly platform where you can share your booking link. With a focus on customization, you have the flexibility to choose what information you share with your clients. Whether it's for a specific event type, a combination of services, or all of your appointment types, CatchApp Bookings allows you to tailor the booking process based on your unique needs. Sign up here to start enjoying the benefits of CatchApp Bookings.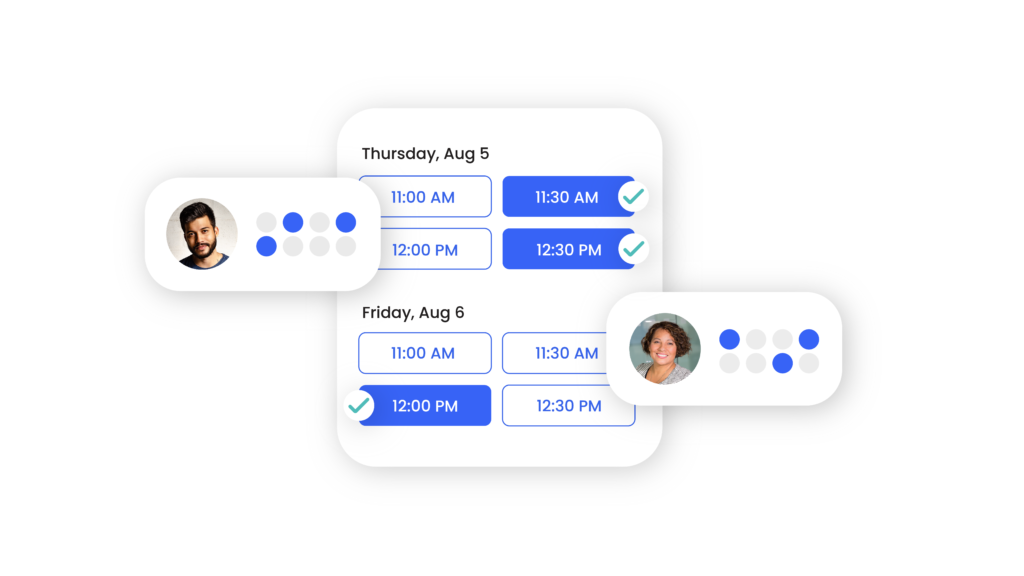 Stay on Top of Appointments with SMS and Email Reminders
CatchApp Bookings employs a reliable system of SMS and email reminders to ensure that both you and your clients are well-prepared and informed about upcoming appointments. A small army of elves works behind the scenes, sending out reminders every 24 hours and 2 hours before the appointment. This strategic spacing allows you to prepare for the meeting and familiarize yourself with your client's needs and requirements.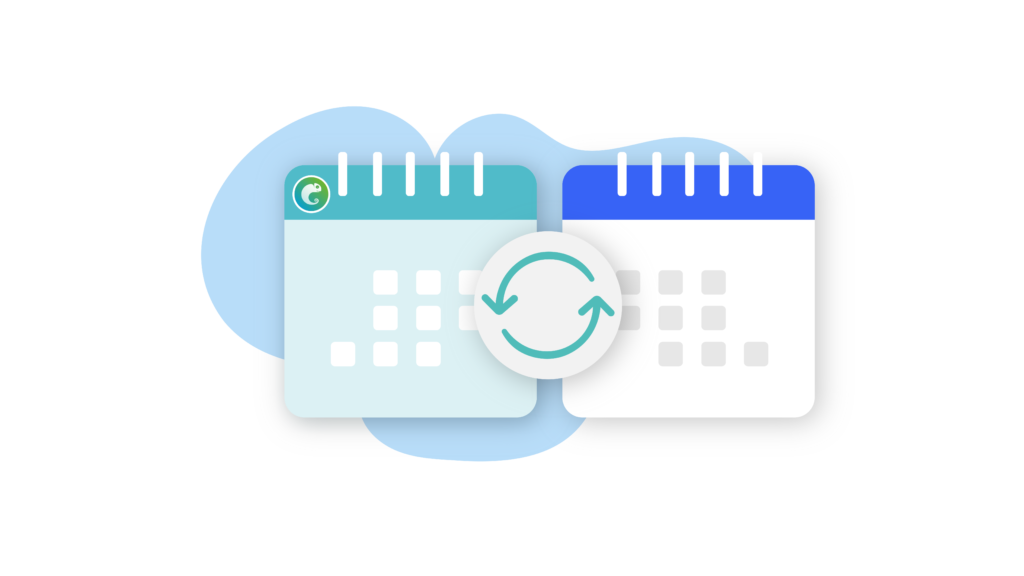 Optimize Engagement and Reduce No-Shows
The SMS reminder feature enables you to create a reminder chain through text messages. Your customers can opt-in to receive automatic SMS reminders from CatchApp Bookings about their appointments. SMS reminders are particularly effective as they reach your invitees even when they are away from their desk and may not immediately see email reminders.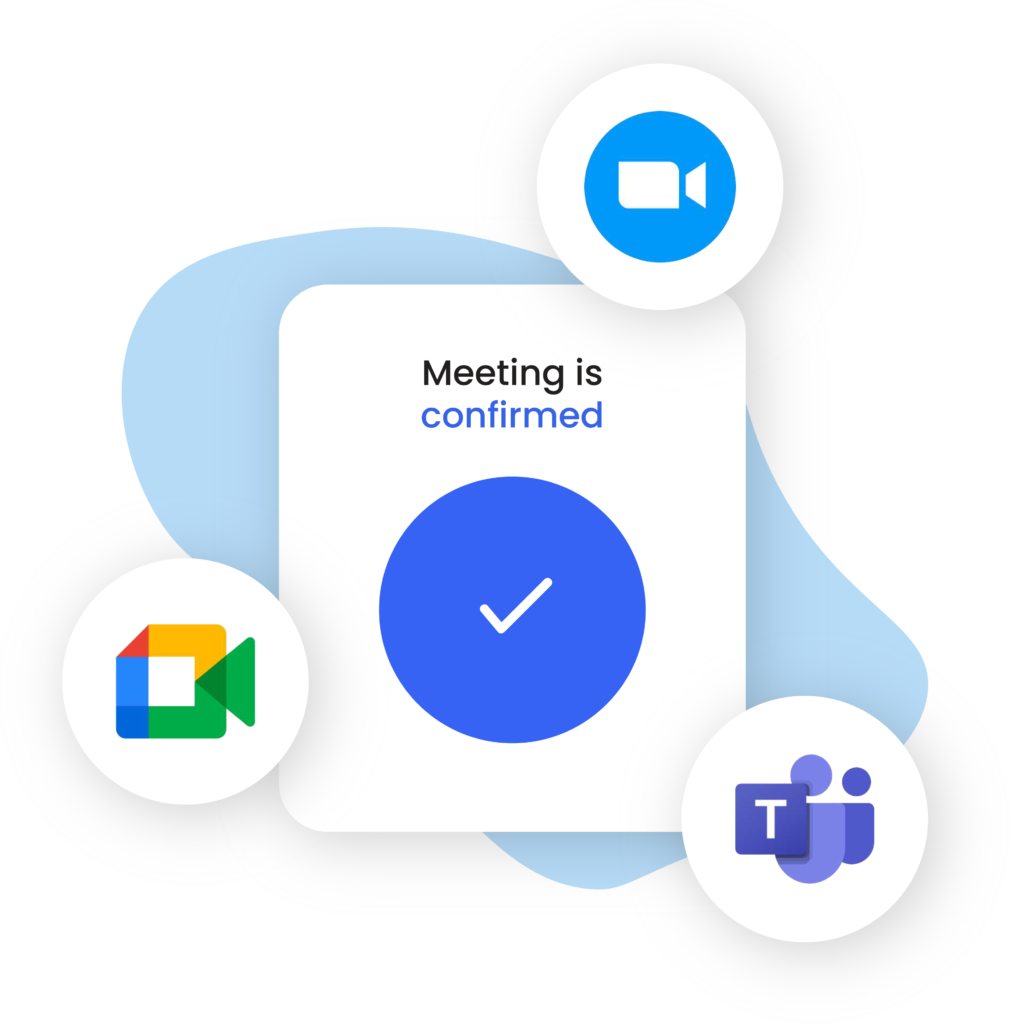 With CatchApp Bookings' SMS and email reminders, you can effectively reduce no-shows and improve the overall appointment experience for both you and your clients. By ensuring timely communication and providing ample preparation time, CatchApp Bookings helps you create a more reliable and efficient appointment system. Sign up now to experience the benefits of reducing no-shows with email and text reminders.