Scheduling appointments can be a time-consuming process, especially when you have to go back and forth with clients to find a mutually convenient time. However, with CatchApp Bookings, you can save valuable time by streamlining the appointment scheduling process. Before you can fully utilize this powerful tool, it's important to set up your profile. Let's explore how to create an impressive profile that showcases your business and ensures a smooth scheduling experience.
Simplify Scheduling with CatchApp Bookings
CatchApp Bookings takes the stress out of scheduling by providing a user-friendly platform where you can share your booking link. With a focus on customization, you have the flexibility to choose what information you share with your clients. Whether it's for a specific event type, a combination of services, or all of your appointment types, CatchApp Bookings allows you to tailor the booking process based on your unique needs. Sign up here to start enjoying the benefits of CatchApp Bookings.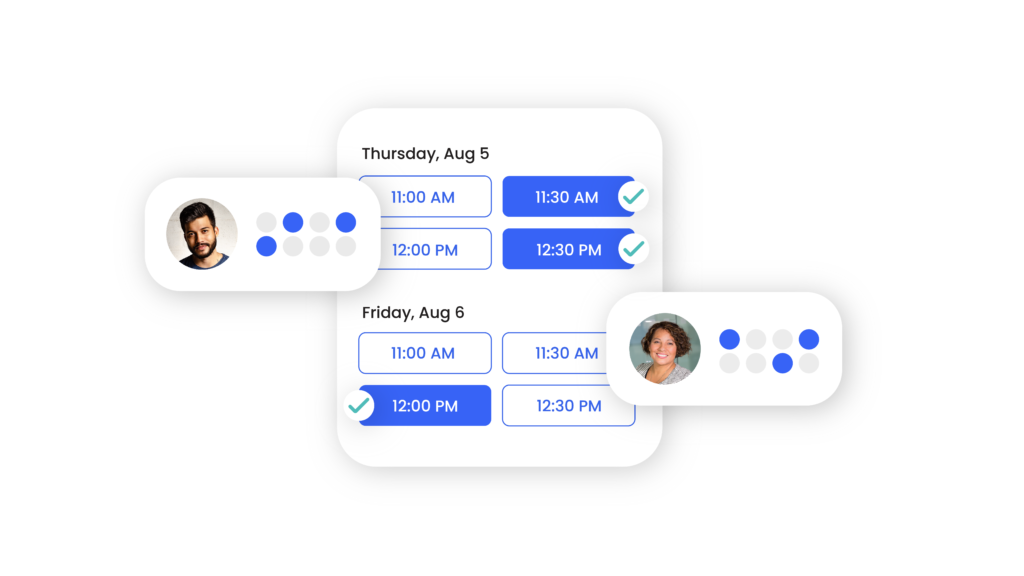 Create an Impressive Profile
Setting up your profile is a crucial step in presenting yourself and your business to clients. With CatchApp Bookings, you can provide the necessary information that clients need to see right away, such as your name and picture. Your profile is an opportunity to make a positive impression and showcase your brand. Consider using a professional and eye-catching picture, whether it's a photo of yourself or your business logo.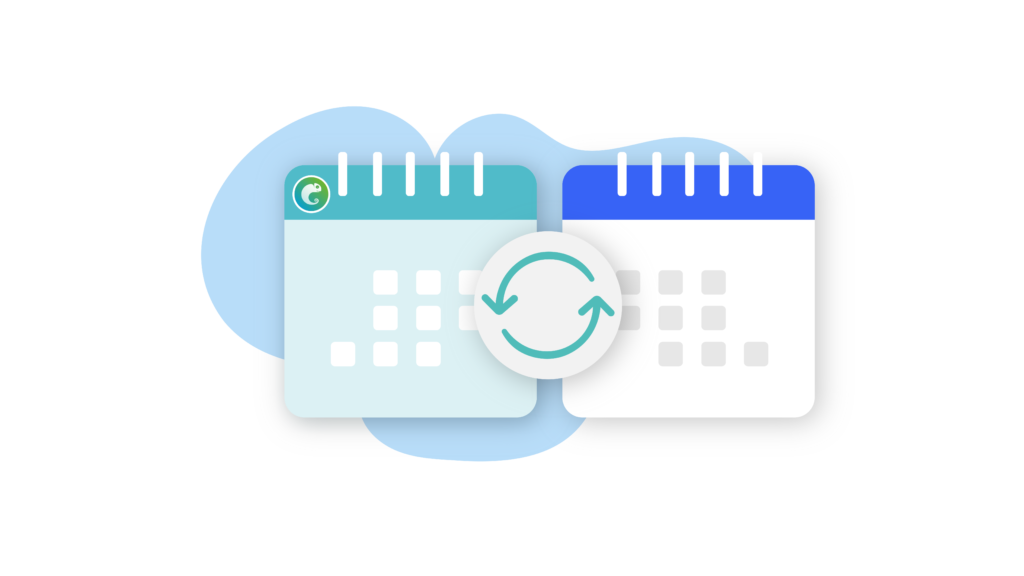 Easy Profile Setup Process
To set up your profile, simply navigate to the "Settings" section of CatchApp Bookings and click on "My Profile." From there, you'll have the option to change your profile picture, update your name, select your country, and choose your time zone. It's a straightforward process that ensures your profile accurately represents you and your availability.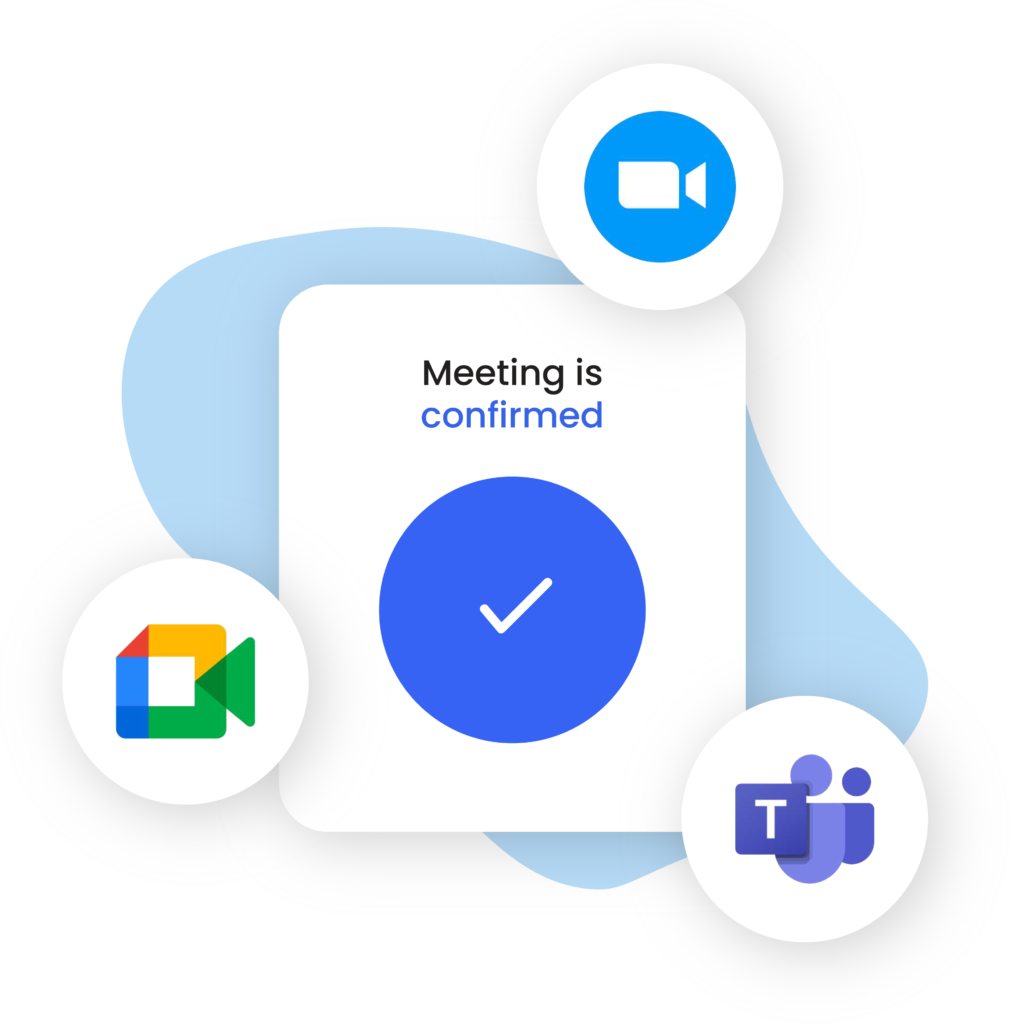 Setting up your profile on CatchApp Bookings is an essential step in optimizing your scheduling process. By creating an impressive profile, you can make a positive impression on clients and provide them with the information they need upfront. With the ability to set your time zone and display available time slots in clients' local time, CatchApp Bookings ensures a smooth and efficient scheduling experience for both you and your clients. Don't wait any longer – set up your profile today and experience the convenience of CatchApp Bookings.