Effective scheduling is crucial for optimizing productivity and ensuring meetings run smoothly. It involves factors such as starting and ending meetings on time, sharing time fairly, and minimizing disruption to other work. At CatchApp, we understand the importance of efficient time allocation, which is why our CatchApp Bookings tool provides a solution to help you easily share set amounts of time for your appointments. Say goodbye to the stress of scheduling and enjoy more productive time. If you're already intrigued, sign up here to experience the benefits firsthand.
Simplify Scheduling with CatchApp Bookings
CatchApp Bookings takes the stress out of scheduling by providing a user-friendly platform where you can share your booking link. With a focus on customization, you have the flexibility to choose what information you share with your clients. Whether it's for a specific event type, a combination of services, or all of your appointment types, CatchApp Bookings allows you to tailor the booking process based on your unique needs. Sign up here to start enjoying the benefits of CatchApp Bookings.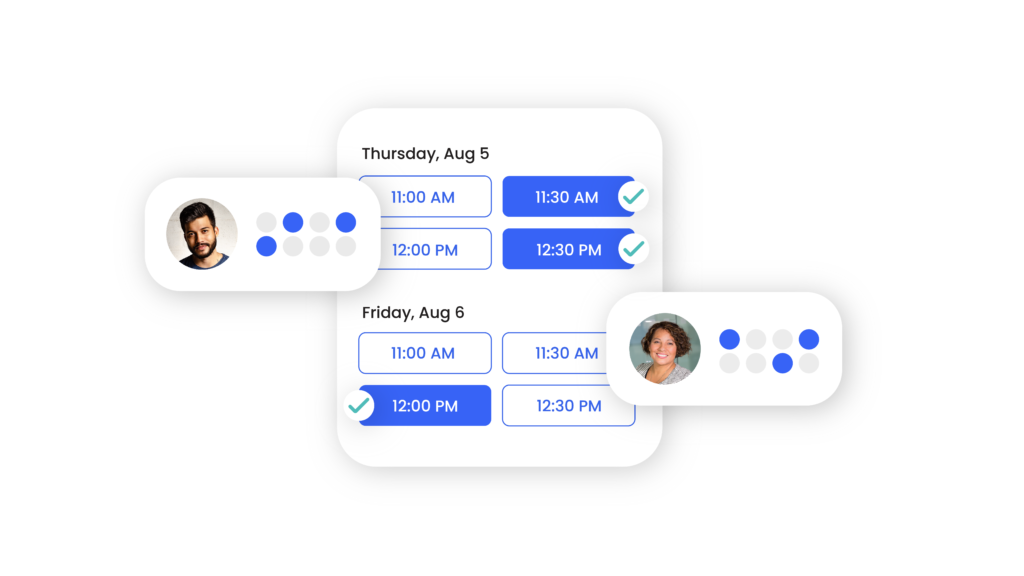 Adjusting Availability for Specific Event Types
To allocate set amounts of time for a specific appointment, navigate to the Event Type you want to customize. In the settings, you can set the "Always offer times" value to 0, which allows you to manually edit the available times for that appointment. By doing this, you have full control over the specific set of times you want to offer.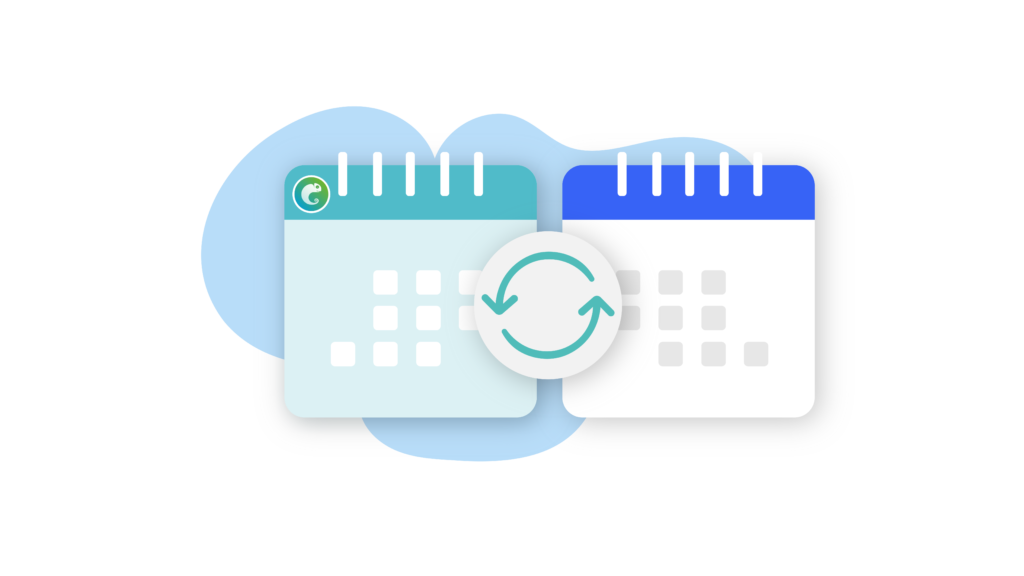 Customizing Your Availability with CatchApp Calendar
Utilizing the CatchApp calendar in "My Availability," you can easily ensure that your availability matches your specific needs when it comes to offering set amounts of time for appointments. Simply adjust the calendar according to the time slots you want to allocate, ensuring that they align with your preferences and availability.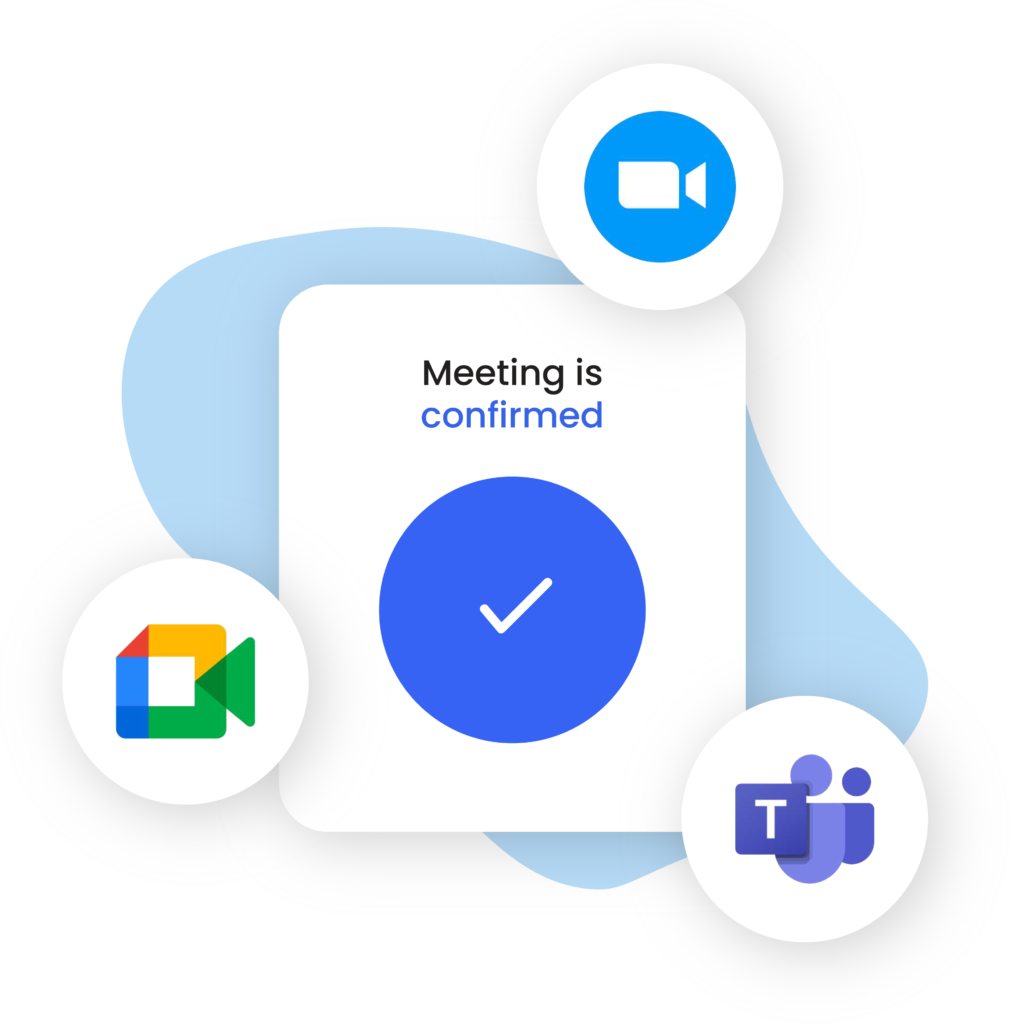 Efficiently sharing set amounts of time for appointments is made easy with CatchApp Bookings. By customizing the availability for specific event types and utilizing the CatchApp calendar, you can ensure that your schedule aligns with your preferences and enables you to offer the desired time slots for appointments. Embrace the simplicity and effectiveness of CatchApp Bookings to streamline your scheduling process and enjoy more productive time. Don't miss out on the opportunity to save up to one month of free time each year. Sign up for CatchApp Bookings here and experience the benefits for yourself.