Keeping track of your calendars and managing appointments can be a daunting task. From double bookings to missed appointments, it's easy to feel overwhelmed. But fear not! CatchApp Bookings is here to revolutionize your scheduling experience.
With its powerful calendar syncing feature, you can bid farewell to scheduling conflicts and embrace a stress-free appointment management process. In this blog, we'll explore how CatchApp Bookings simplifies calendar syncing and the remarkable outcomes it brings. Say goodbye to calendar chaos and say hello to efficient scheduling!
Effortless Calendar Syncing
Keeping track of your calendars and avoiding scheduling conflicts can be a daunting task. Whether it's double bookings or missed appointments, managing your calendar can be time-consuming and stressful. But with CatchApp Bookings, you can bid farewell to these challenges and embrace the magic of syncing.
CatchApp Bookings is a powerful scheduling tool that simplifies the appointment process. Clients can effortlessly choose a convenient time and date from your availability, eliminating the back-and-forth communication and reducing the time it takes to set up an appointment. If you're intrigued by this seamless experience, sign up for CatchApp Bookings here.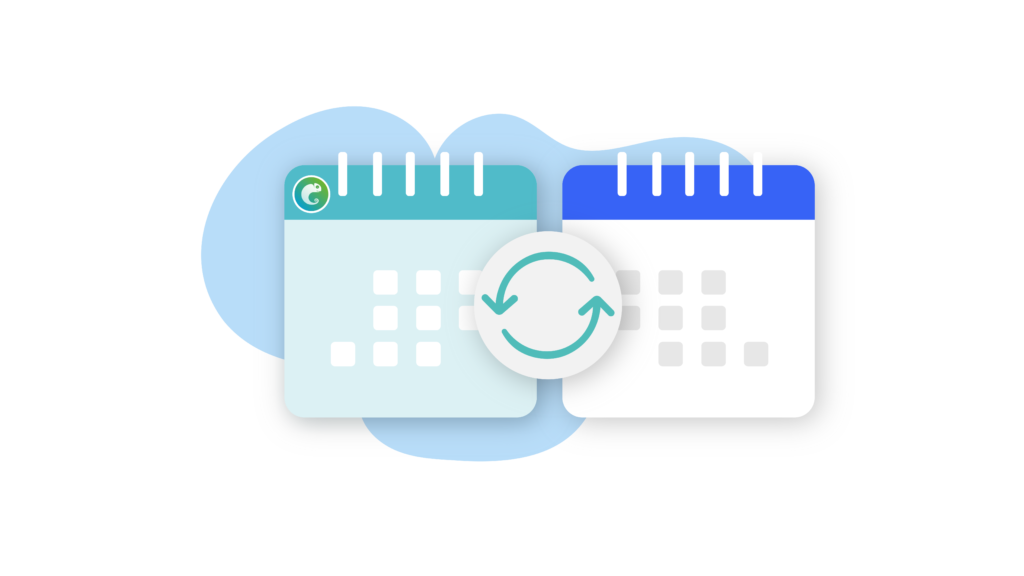 Sync with Your Favorite Calendars
With CatchApp Bookings, syncing your calendars is a breeze. You can effortlessly connect three major calendar platforms: Apple Calendar, Microsoft Calendars, and Google Calendar. By integrating them with your CatchApp Bookings account, you ensure that all your appointments are in perfect harmony across your calendars.
We've created easy-to-follow instructions to guide you through the process of connecting your calendars. Whether you're an Apple user relying on the Apple ecosystem across your iPhone, iPad, and Macbook, or an Android enthusiast using Microsoft Outlook or Google Calendar, CatchApp Bookings synchronizes all your appointments seamlessly. Say goodbye to missed appointments and scheduling conflicts for good.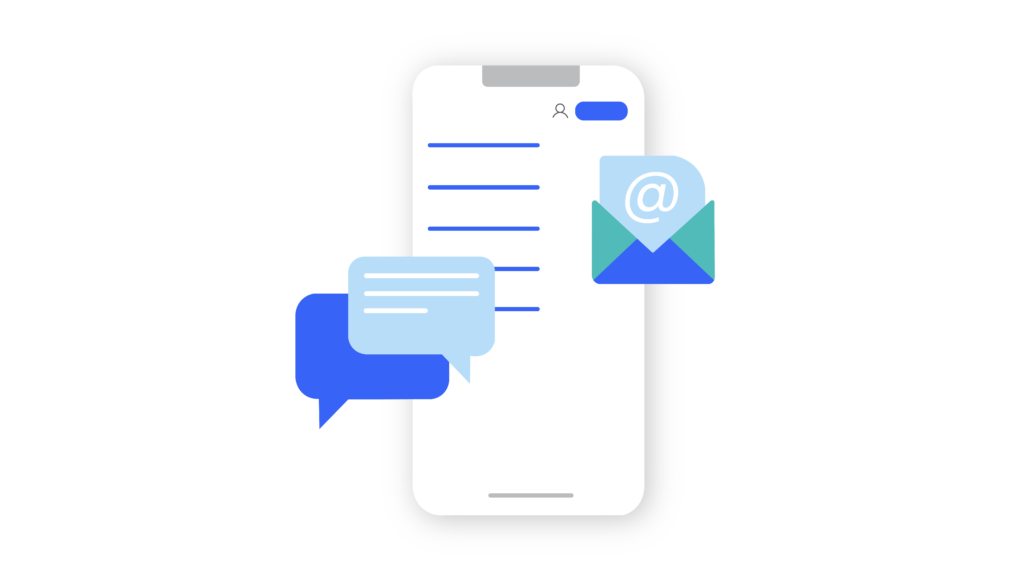 Efficient Two-Way Syncing
CatchApp Bookings goes beyond simple calendar syncing. When you update your calendar with new events, such as "Seeing Nana @ 4pm" or blocking out a day, CatchApp Bookings automatically adjusts your availability, ensuring that your appointment calendar reflects your current schedule.

Whether you mark your calendar as free or busy, CatchApp Bookings performs its syncing magic. If you mark an event as free, your availability for bookings will also be set as free. Conversely, if you mark an event as busy, the corresponding days will be closed for bookings, giving you full control over your availability. You can manage your availability either through your external calendar or the CatchApp Bookings dashboard.
No More Double Bookings
Block out availability once the booking comes in!
By leveraging CatchApp Bookings' seamless calendar syncing, you can bid farewell to the frustration of double bookings. The two-way sync feature ensures that your appointments are accurately reflected across your calendars, preventing overlapping commitments and scheduling conflicts. Say goodbye to embarrassing double bookings and enjoy a smoother appointment management experience.
Time-Saving Convenience
Automatic, In Sync. No Problem
Imagine the time saved from manually adding appointments from multiple calendars. CatchApp Bookings automates the syncing process, eliminating the need for manual intervention. By effortlessly syncing your calendars, you can focus on your work and clients without worrying about juggling multiple schedules. Enjoy the convenience of having your appointments automatically updated across all your connected calendars, freeing up valuable time for more important tasks.
In conclusion, CatchApp Bookings offers effortless calendar syncing to simplify your appointment management. By seamlessly integrating with your favorite calendar platforms, you can ensure that all your appointments are in sync across devices. The two-way sync feature keeps your availability up to date, preventing scheduling conflicts and double bookings. With CatchApp Bookings, you can save time, improve efficiency, and enjoy a stress-free scheduling experience.
Don't miss out on the benefits of effortless calendar syncing. Sign up for CatchApp Bookings today and unlock the power of streamlined appointment management.