For modern businesses looking to streamline operations, enhance communication, and improve efficiency, teleconferencing has become an indispensable tool. Thanks to advancements in technology, teleconferencing now offers seamless connectivity, high-quality audio and video, and minimal interference. In our ongoing efforts to enhance this experience, CatchApp Bookings provides users with the option to choose "Who's Calling Who" for their appointments. Let's explore how this feature empowers users and the benefits it brings to various industries.
Simplify Appointment Scheduling with CatchApp Bookings
CatchApp Bookings revolutionizes appointment management by allowing customers to effortlessly schedule appointments through a simple bookings link. By selecting a time and date from your available slots, clients can efficiently set up appointments, reducing the stress and time required for appointment coordination. Sign up here to experience the time-saving benefits of CatchApp Bookings.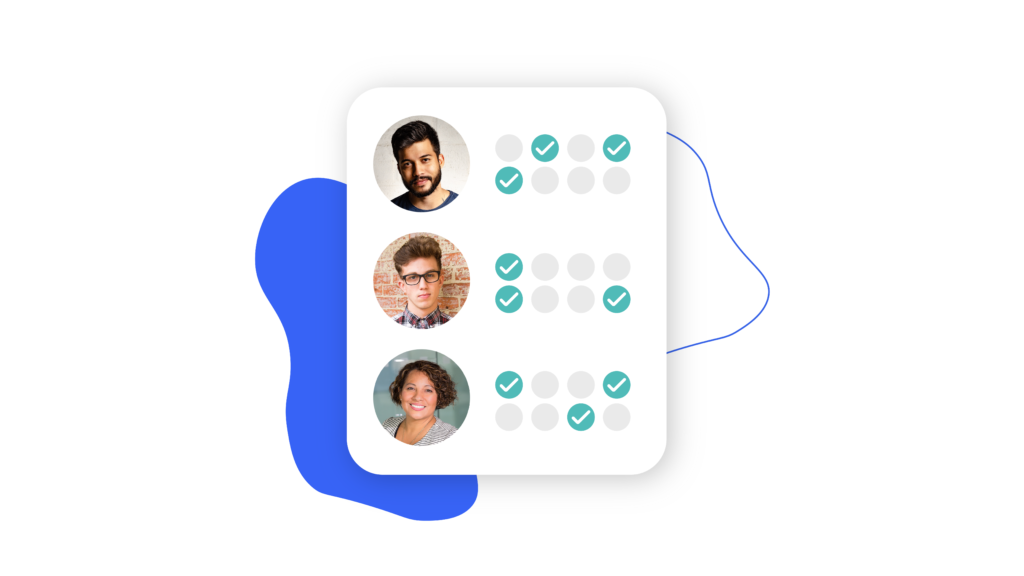 Introducing "Who's Calling Who"
The "Who's Calling Who" feature in CatchApp Bookings offers users the flexibility to determine who initiates the call for their appointments. By choosing this option, attendees can either call you directly using the provided number, or you can initiate the call to the attendee. This feature proves particularly advantageous for recruiters, customer service professionals, and medical practitioners, where it may be more convenient for attendees to initiate the call.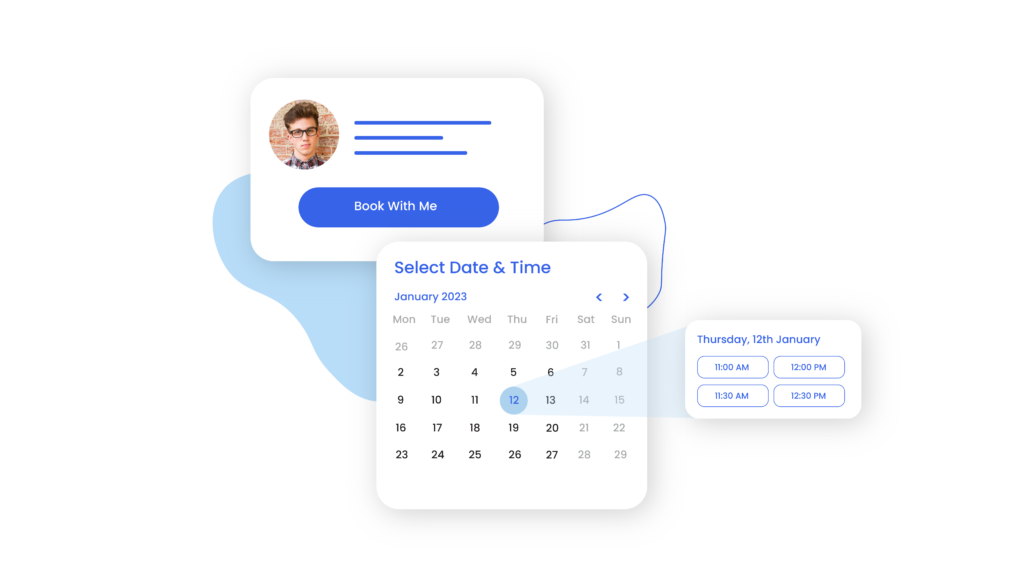 Benefits of "Who's Calling Who"
The "Who's Calling Who" feature brings several benefits to your appointment scheduling process. Firstly, it offers you flexibility in case you are unable to easily make outbound calls to attendees. This ensures that the appointment can proceed smoothly even if you are in a situation where making calls is challenging. Secondly, it enables you to schedule meetings on the same day without the need for extensive travel planning. By allowing attendees to initiate the call, you can save time and eliminate logistical complexities. Additionally, the interactive nature of "Who's Calling Who" makes meetings more engaging, fostering better communication and collaboration. Lastly, the feature safeguards you against no-shows since attendees are responsible for initiating the call, ensuring that missed appointments do not impact your productivity.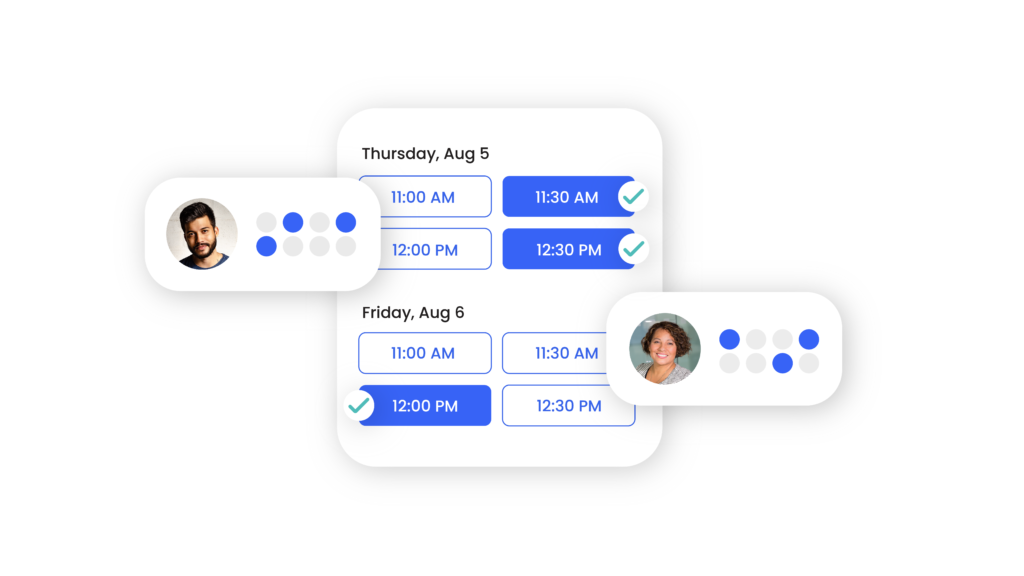 The "Who's Calling Who" feature empowers you to tailor your appointment scheduling process to your specific needs. By providing flexibility and convenience in call initiation, you can streamline your workflow, save time, and ensure effective communication with your attendees. Sign up for CatchApp Bookings today and discover the advantages of the "Who's Calling Who" feature. Take control of your appointments and enjoy seamless teleconferencing experiences.