In today's busy world, scheduling appointments can be a time-consuming and frustrating process. The endless back-and-forth communication to find a suitable time and date can eat up valuable hours or even days. But fear not! CatchApp Bookings is here to save you time and simplify your appointment scheduling. With CatchApp Bookings, you can create custom appointment types, set your availability, and provide an effortless booking experience for your clients. Say goodbye to the hassle of coordination and embrace efficient scheduling. Let's explore how CatchApp Bookings can revolutionize your appointment management.
Create Custom Appointment Types
CatchApp Bookings empowers you to create personalized appointment types that cater to the specific needs of you and your clients. By defining the types of appointments you offer, you ensure that your clients can easily select the most appropriate option when scheduling. Whether it's a consultation, meeting, or service, your clients will find exactly what they need.
Furthermore, with CatchApp Bookings, you have control over the days you make available for each appointment type. This means that your calendar only displays the selected days as available, streamlining the booking process and eliminating unnecessary back-and-forth.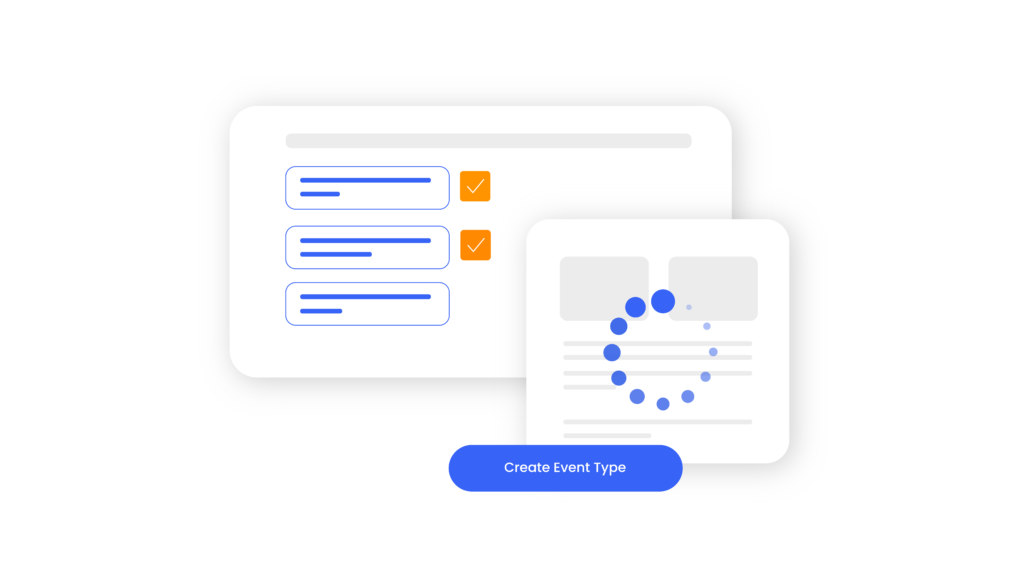 Tailor Appointments to Your Needs
With CatchApp Bookings, you have the flexibility to customize your appointments to meet your requirements. You can configure various settings such as pre-payment options, meeting durations, locations, notes, and text reminders.
Choose from a range of time slots, starting from 15 minutes up to 120 minutes, to define the duration of your appointments. This time slot selection is automatically saved within the event type for easy reference.
Additionally, by adding locations to your appointment types, you can specify whether the appointment will be conducted through video conferencing, phone calls, or at a physical location. This helps your clients understand the nature of the appointment and ensures a seamless experience.
Appointment notes serve as a means of communication between you and your clients. Use this feature to provide any necessary guidelines or additional information they should consider. The notes you write will be prominently displayed on your bookings link, ensuring clarity and alignment for both parties.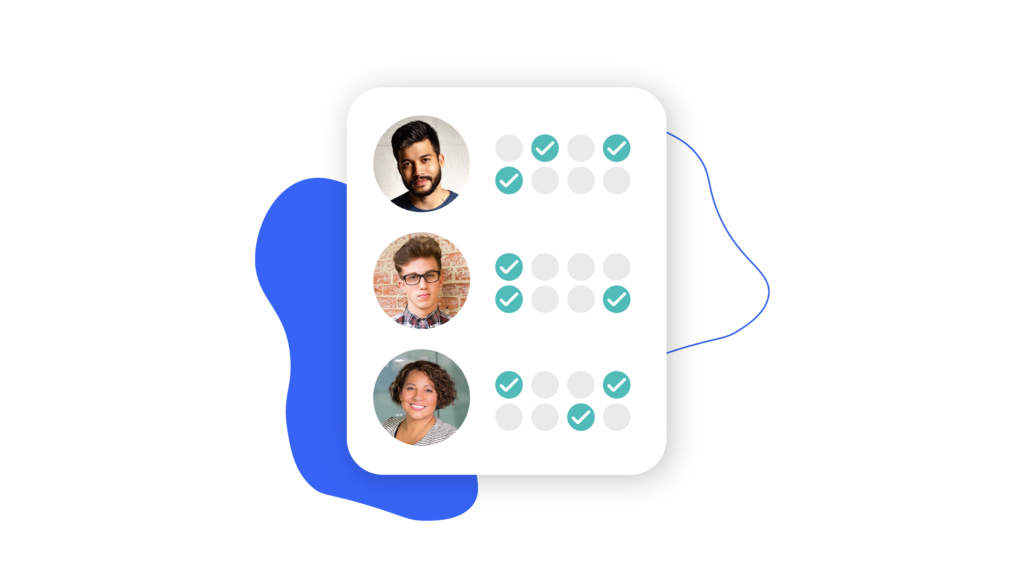 Efficient and Time-Saving Booking Process
Gone are the days of endless back-and-forth communication. CatchApp Bookings simplifies the scheduling process and drastically reduces wait times for both you and your clients. All you need to do is set up your appointment types and availability, copy your unique booking link, and share it with the relevant individuals.
CatchApp Bookings automatically sends notification emails to you and your clients, reminding them of the upcoming appointment 24 hours and 2 hours in advance. If you have enabled text reminders in your event type settings, your clients will also receive SMS notifications. This proactive approach minimizes no-shows and ensures that appointments run smoothly.
Once your client clicks on the appointment type link you shared, they will be presented with a calendar directly linked to your availability through the defined appointment types. They can effortlessly select an open date and find a mutually convenient time slot. Additionally, they can provide the necessary details you require to make the appointment effective and efficient.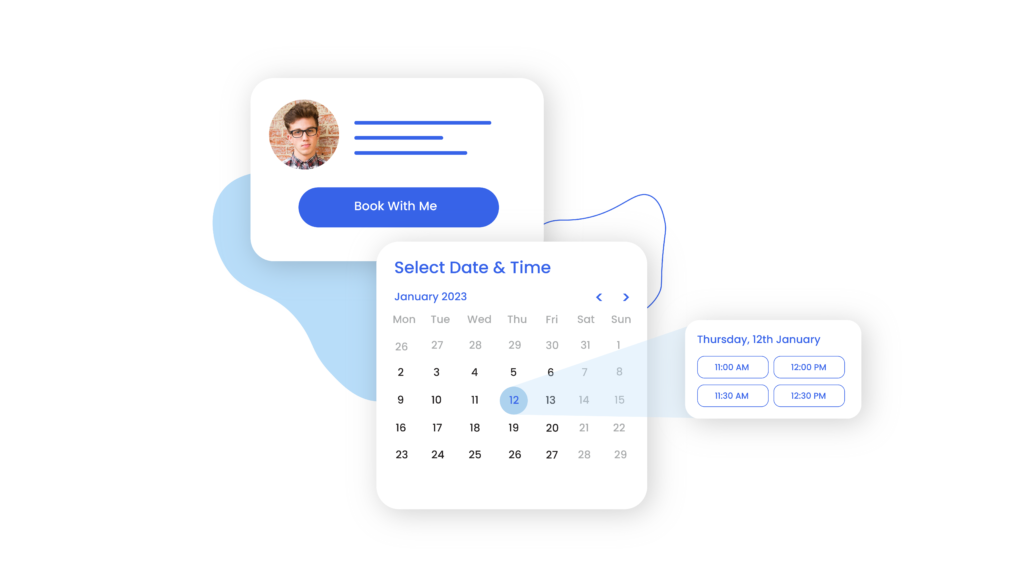 [summary paragraph]
Time Saving and Efficiency
Any Appointment, in just in a matter of clicks!
One of the primary outcomes of utilizing CatchApp Bookings is significant time savings. By creating custom appointment types, setting your availability, and sharing your booking link, you eliminate the need for lengthy email exchanges or phone calls to schedule appointments. The streamlined process allows you to quickly set up appointments and dedicate your time to more valuable tasks. Moreover, with automated notification emails and text reminders, you and your clients stay informed without the need for constant follow-ups.
Enhanced Client Experience
Get Customers booking the second they see you!
CatchApp Bookings not only benefits you but also improves the client experience. With the ability to select specific appointment types and view your availability in real-time, clients can effortlessly find suitable time slots and book appointments with ease. The clear display of appointment details, including locations, meeting durations, and notes, ensures that clients have all the necessary information at their fingertips. This seamless and user-friendly experience fosters client satisfaction and increases the likelihood of repeat business.
CatchApp Bookings revolutionizes appointment scheduling by providing a user-friendly and time-saving solution. With customizable appointment types, tailored settings, and an intuitive booking process, you can streamline your scheduling and provide a seamless experience for your clients. Say goodbye to the tedious back-and-forth and welcome efficient appointment management with CatchApp Bookings.
Sign up today and unlock the power of hassle-free scheduling!