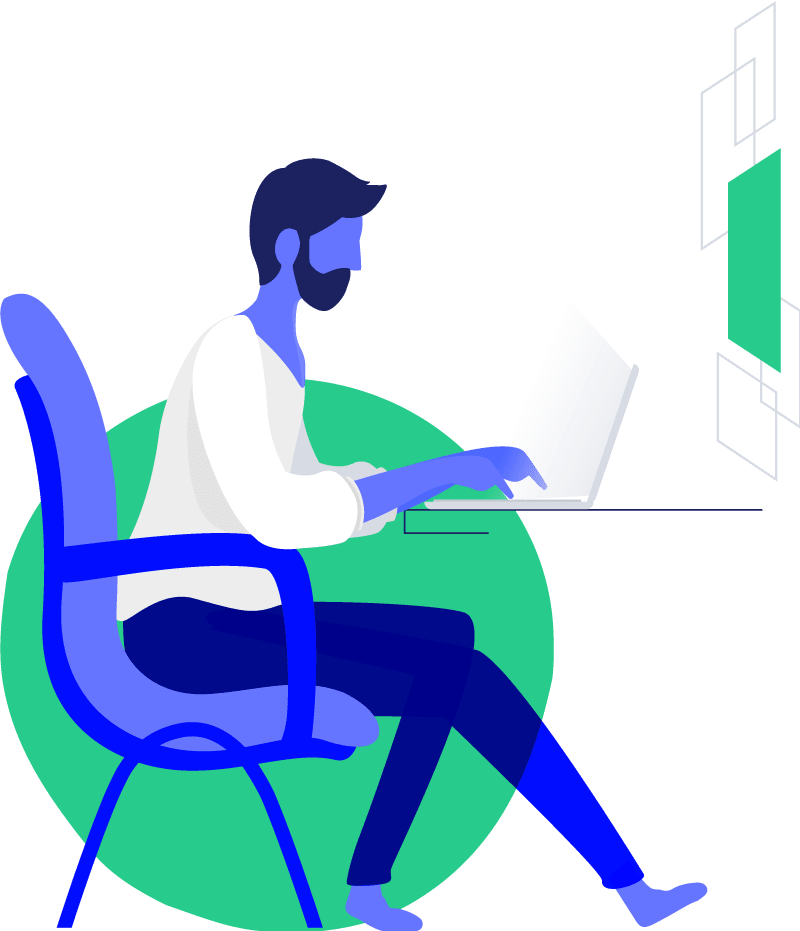 We Build Lasting Relationships
Between Candidates
& Businesses
At CatchApp, our mission is to foster lasting relationships between businesses and clients. We understand the value of strong connections and the impact they have on mutual success. Through our innovative appointment scheduling solution, CatchApp Bookings, we empower businesses to streamline their interactions with clients, creating seamless experiences from start to finish. With user-friendly features and personalized support, we strive to enhance communication and deliver exceptional service, ensuring that businesses can build and maintain meaningful relationships with their valued clients.
At CatchApp, we believe that strong relationships are the cornerstone of success. Our platform is designed to simplify the booking process, making it effortless for clients to schedule appointments and provide necessary information. With dedicated customer support and a commitment to excellence, we are here to help businesses and their clients forge enduring connections that drive growth and mutual satisfaction.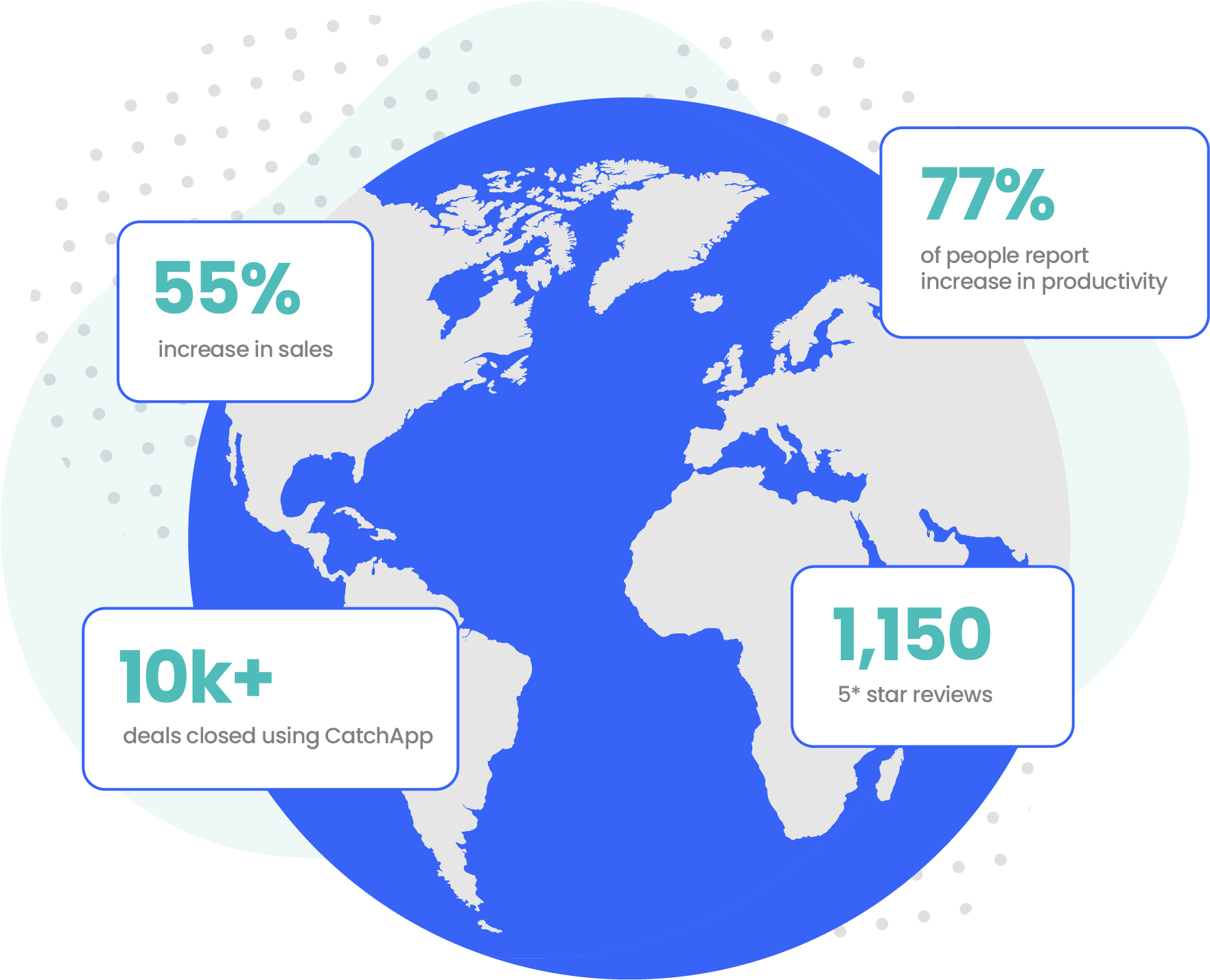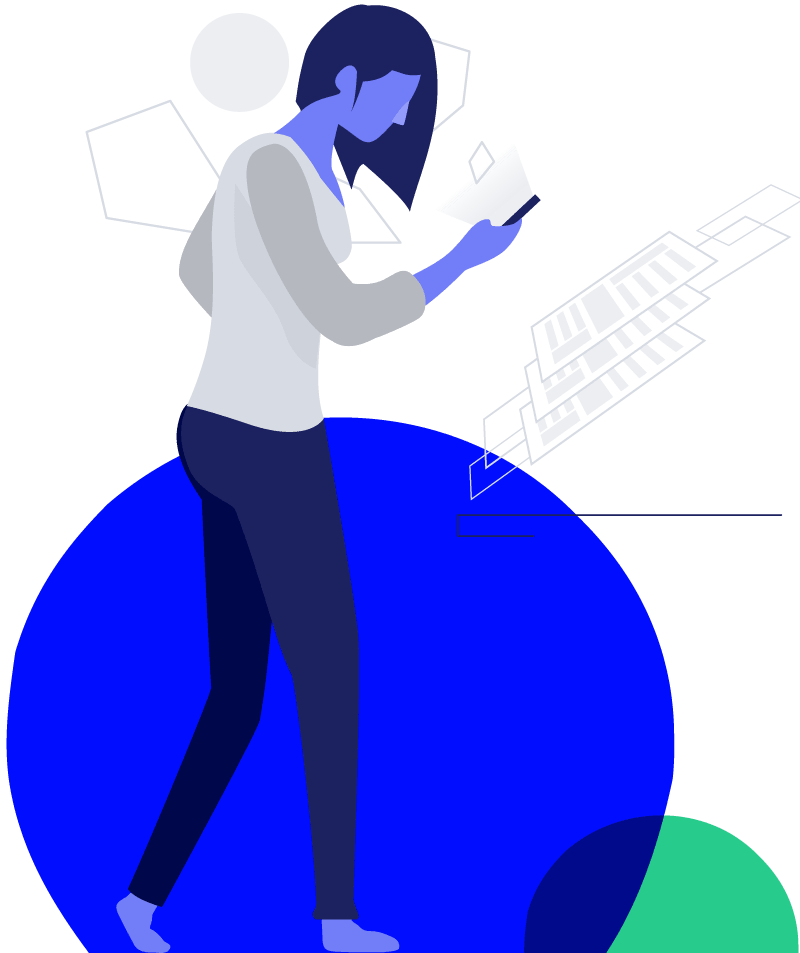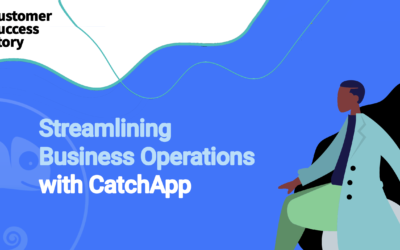 A Project Manager at a consulting firm, responsible for overseeing a team of consultants who work with clients on-site and remotely, discovered that their manual system for scheduling client meetings, project updates, and internal team meetings was causing scheduling...