Online booking is fast and easy compared to traditional methods of setting up an appointment.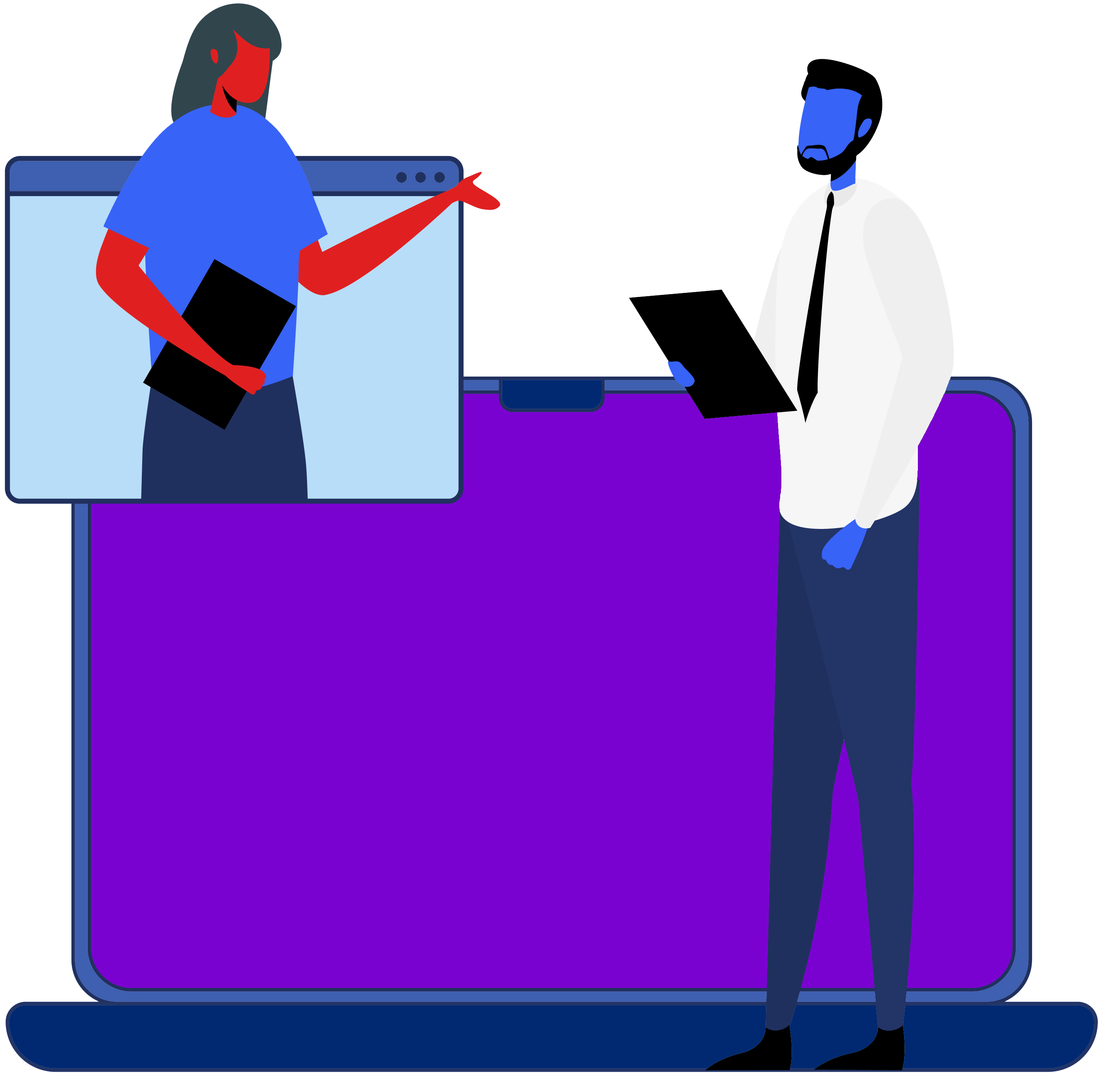 Did you know that 68% of respondents prefer automated calendar management software to book appointments today?
However, you might be a bit sceptical…
An informal survey conducted by the founder of Advisory, Andy Brown, revealed that 32% of respondents thought automated calendar management software was "impersonal and/or a bit unpleasant" though this is a vocal minority.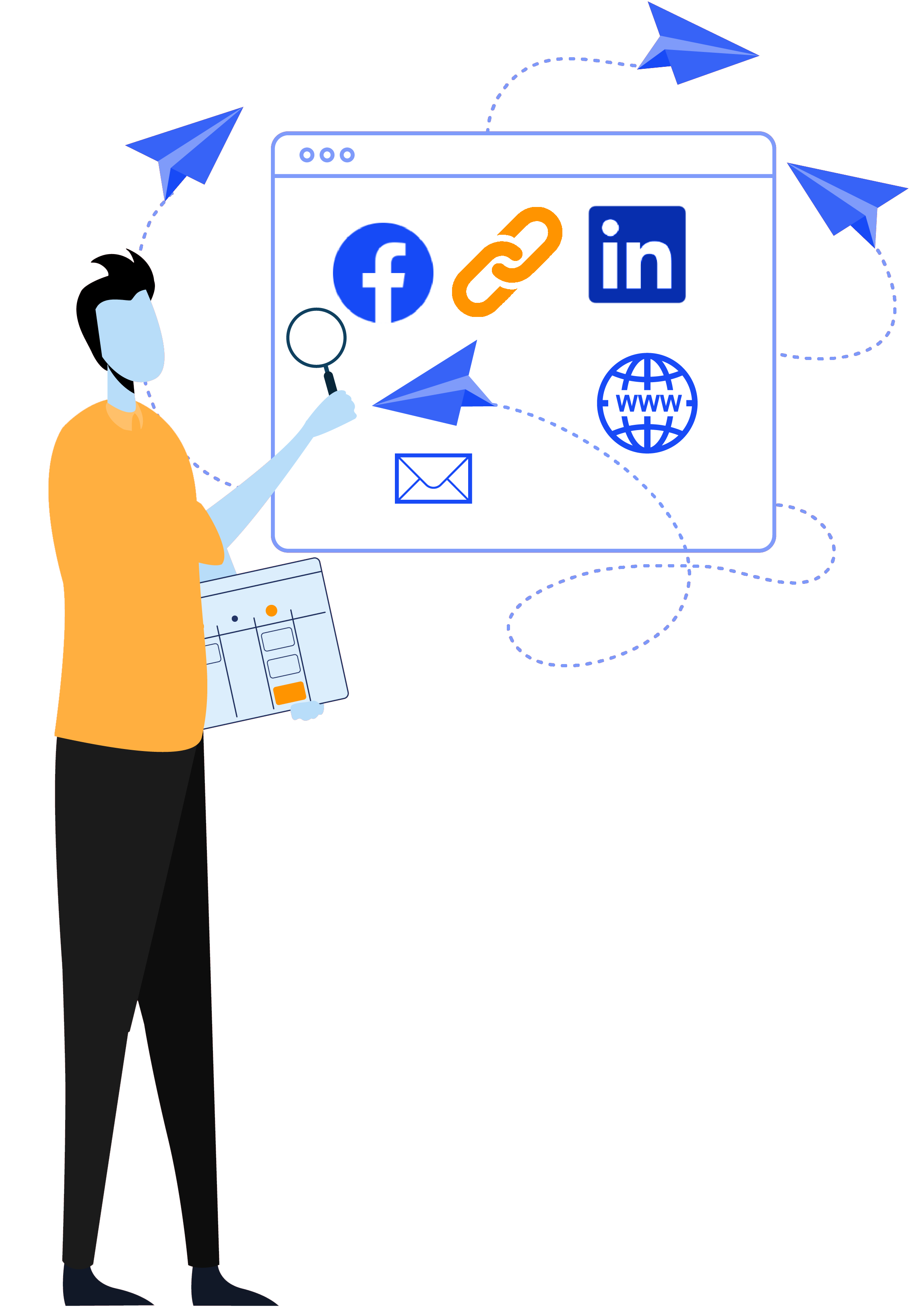 Insensitivity, carelessness, or a feeling of impoliteness while receiving a scheduling link are common themes in criticisms about them. Scheduling is one of the fundamental tasks that any professional performs, so it's critical that their user's scheduling experience be flawless.
We value all of our customers and wanted to ensure businesses can appeal to both the majority and monitory equally by forming an etiquette for Online Bookings.
A Scheduling Etiquette that we created after directly interviewing hundreds of our clients should make scheduling easier for you.
Why people don't like it?
Some people struggle with meeting scheduling and are not so open to other solutions such as scheduling automation or more specifically, being on the receiving end of a scheduling link.
The problem is that many people see it as impersonal, ingenuine and not polite. People don't like doing the extra admin to confirm a meeting that they are not obligated to attend which can be highly difficult in consideration of their busy schedules. Additionally, they don't like external people giving demands on booking on their behalf, which is common to everybody.
(Learn more why people don't like Automated Schedulers)
Why the presentation of scheduling requests is crucial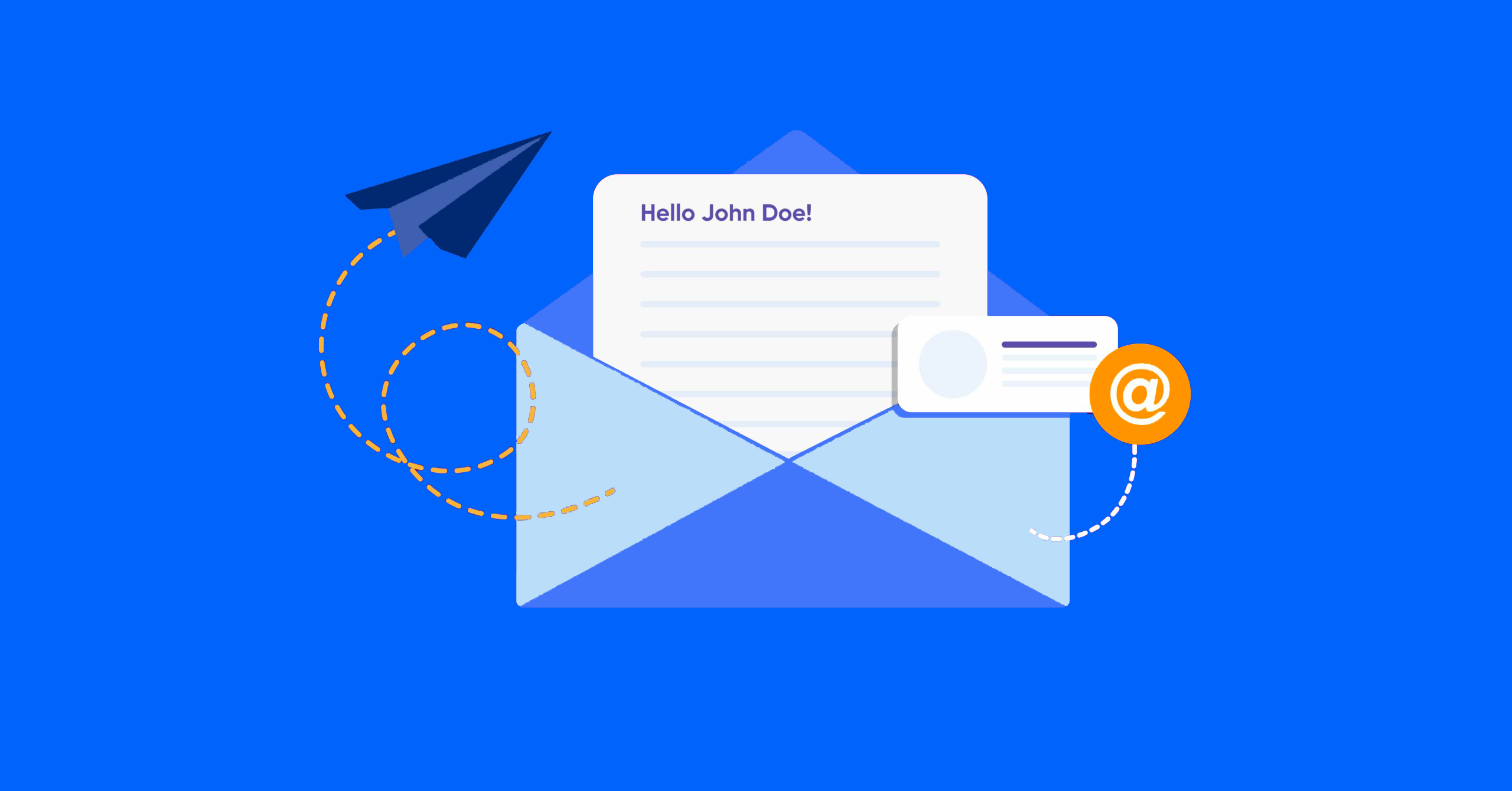 The past few decades saw communications shift to electronic mediums. Email use expanded greatly throughout the 1990s, and text/SMS joined the party during the 2000s. And as each form began to become a bigger part of personal and professional communications, there was usually resistance, primarily caused due to fear of change to new workflows and the steady increase of Technophobia in our new age.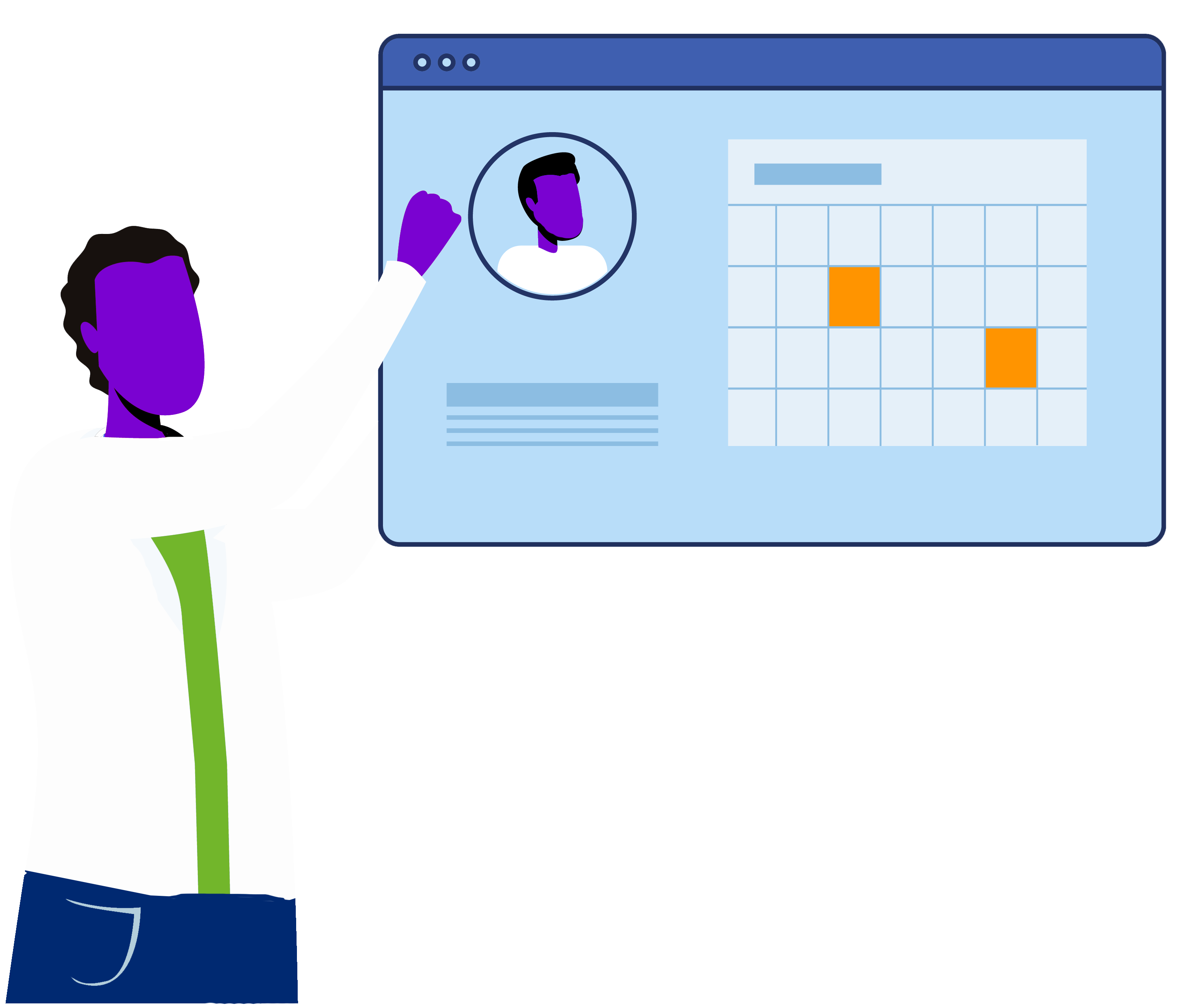 While scheduling links themselves are relatively new, the idea behind them isn't. At their core, scheduling links are a form of communication: a conduit for creating connections between people. New communication channels have appeared throughout history to simplify and speed up how people deliver messages, from stone tablets to the printing press to the telephone.
(Find out the History of Scheduling tools)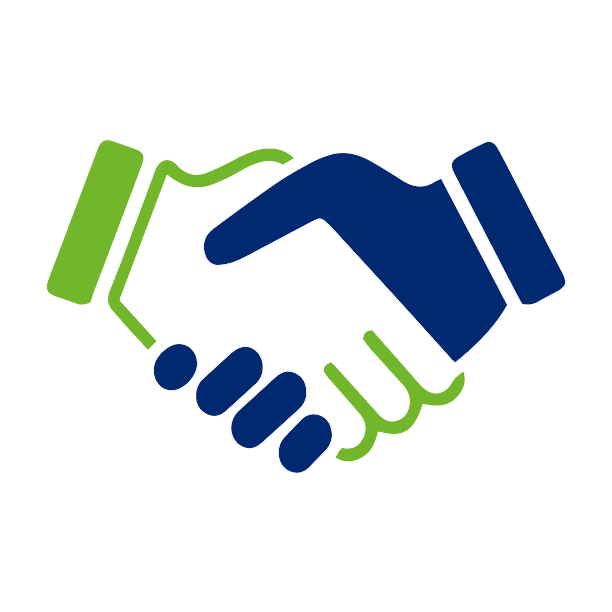 The best solution is to use the correct etiquette to soften your request and provide your links firmly.
These insights will help you make better, more effective connections with people and move you closer to achieving your goals.
Demonstrate your value / Be Kind

A major factor in getting people to adapt to any new technology is helping them be more comfortable using booking links.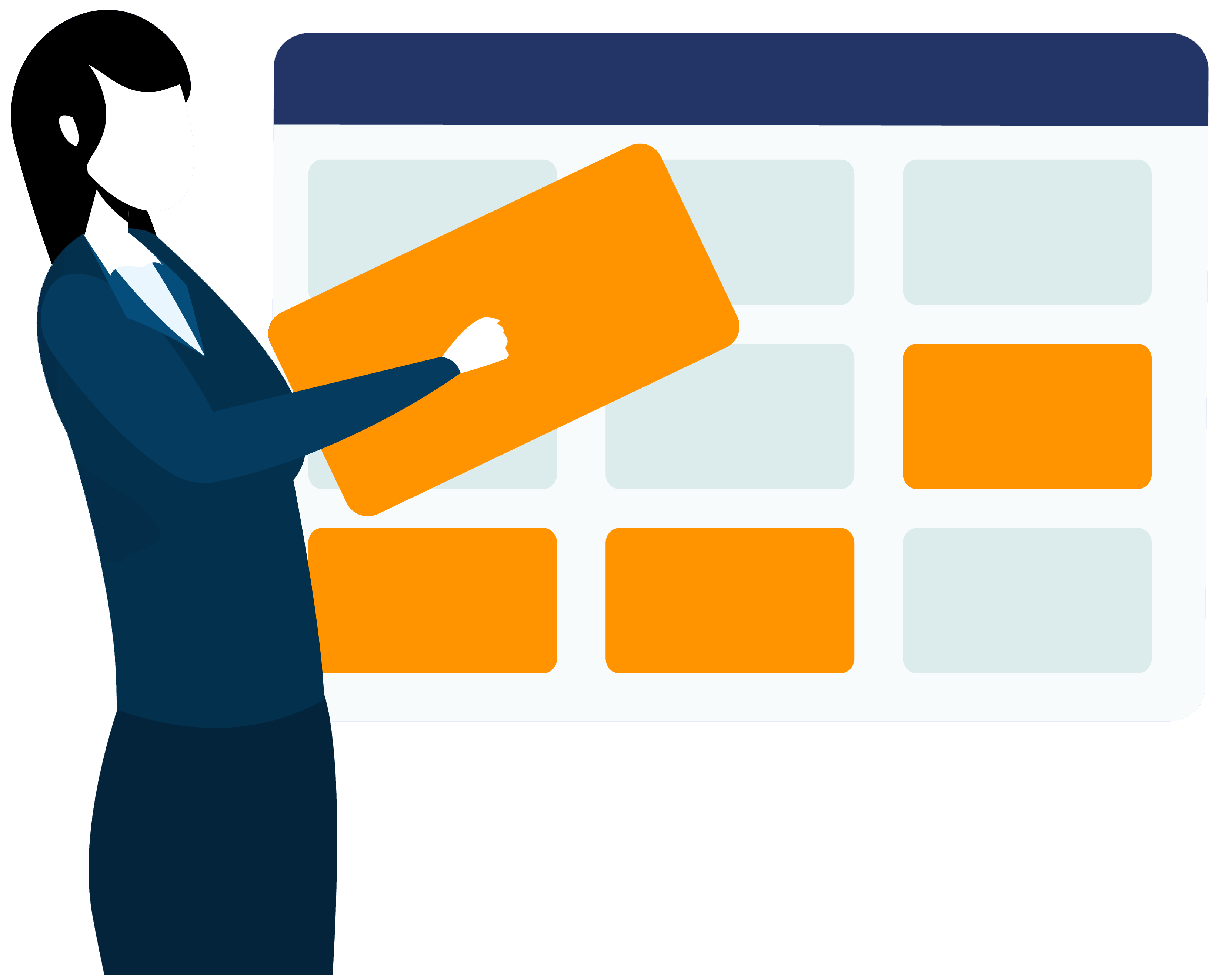 Good manners go a long way toward getting someone to listen to your request to schedule a meeting. Getting them to act on that request requires something more: giving them a reason to do so. That means demonstrating why they should schedule time with you and how that's going to be valuable to them.

To get a better picture of that context, it's helpful to put yourself in your prospects' frame of mind before sharing any request. As they read your message, they will always be asking something like "Why should I care?", "Why should I give my time to this person?", or "What's in this conversation for me?"

You have to make the booking worth that person's time before they are willing to give it to you.
How we can help?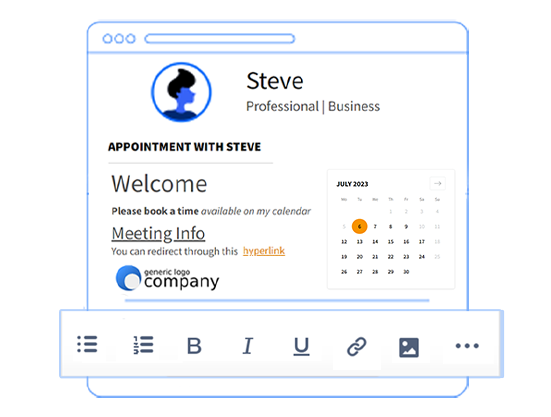 One of the first things to make scheduling better is setting up a professional and friendly-looking booking page that you can share with your clients. Starting friendly may seem like an odd concept (especially in business communications), but it's really not. While we position this approach in terms of etiquette, it's really about being professional and respectful to the person you're asking to schedule time with you.
Now that you understand why people think automated scheduling is rude and what to do to change their minds, it's time to get to the really important thing: how to make that change happen.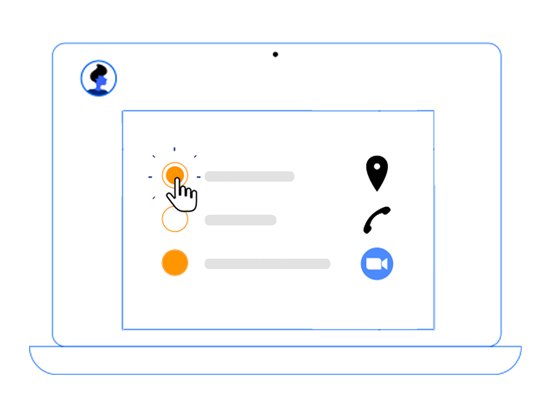 Reminding them that you took your time to make it easier to speak in meetings shows that you are taking their valuable time into consideration, not just yours.
We asked CatchApp's top users across many industries about their approaches to sharing scheduling links and the strategies that were most effective in getting people to book time. You'll learn about everything from how to phrase your introductory message to enabling automations that remove barriers to finding when you're available.

Here are some examples of how to put the human approach into practice.
Examples of Requests
We all know how the average email trail goes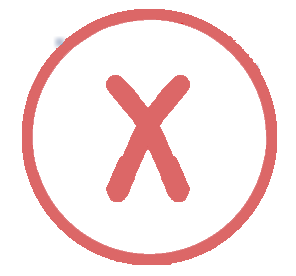 "Great – what time works for you? I can't do Wednesday afternoon but I'm free Thursday morning between 9 am-10.30 am"
(this is the usual back and forth)
The most basic way of sharing is by telling them to book a time. This can be seen as too direct and can annoy some who don't like to be instructed if you frame your language such as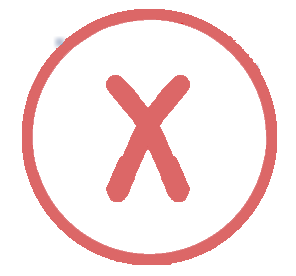 "Book a time on my calendar."
(this can be seen as insensitive)

The appropriate way of sharing when you're available is by asking what times they like to hold a meeting and providing a link to your calendar from which someone can pick an available time. However, it's easy to be too direct and frame your link with language such as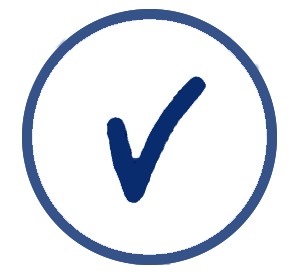 "When are available this week to meet? Alternatively, you can use this link to select a time on my calendar."

Building on the idea of demonstrating value, it can be helpful to show how your scheduling link will save time for your invitee: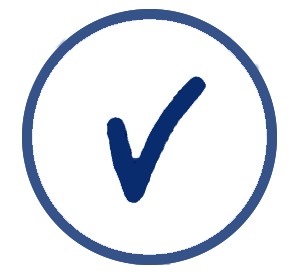 "I'm including my scheduling link so it automatically adds the web conference details to your calendar in less than 2 minutes."
If that still seems pushy, try lightening your approach with some humour. For example. framing your link by acknowledging the perceptions of unfamiliar technology while also calling out how useful it is: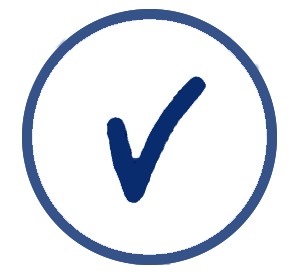 "If you don't mind the slightly-impersonal-yet-widely-efficient use of a scheduling tool, you can grab a time here."
Many users find that including several meeting times in the invitation increases their odds of booking a meeting. As with the above example, you're merely asking your invitee to choose a time that's open on their calendar. Providing options for your known time slots makes the process easier and faster. It also avoids overwhelming your invitee with available times in your full calendar.
(Increasing success in meetings for non-tech enthusiasts)
Use of Language (Templates)
The way you communicate is different for everyone but it is very important to take this into consideration to soften the way you offer your Booking Links to others. Here are some we made:
Sales discovery call
Customer success check-in
Thank you for your interest in (

insert your product, solution,




or service

). I'd like to better understand your needs and how


we can help, so let's schedule a call this week. To avoid all the


back-and-forth of finding a time to meet, please use my Booking link to select the time that works best for you.
It's been a few weeks since you started using (

insert your product, solution, service

), so I wanted to check in and see if you had any questions or wanted any further details. I know you're busy, so please use this Booking link to book a call at your convenience and save a few back-and-forth emails. We're here to help!

Candidate pre-screen

I'm excited to learn more about your background and experience and discuss the (position) with (organization). We want to respect your time, so please use my Booking link so we can avoid the back-and-forth of finding a time for our conversation. Looking forward to speaking with you!

Student advising appointment

I'd like to discuss your progress in my class as well as any questions you have regarding (the program, assignment, fieldwork). Here's my Booking link so we can find a time to meet during office hours. Also, please let me know how I can best prepare for our discussion.
Using these templates will help you gain more success with your customer engagement.
Providing a Personalised/Easy Booking Experience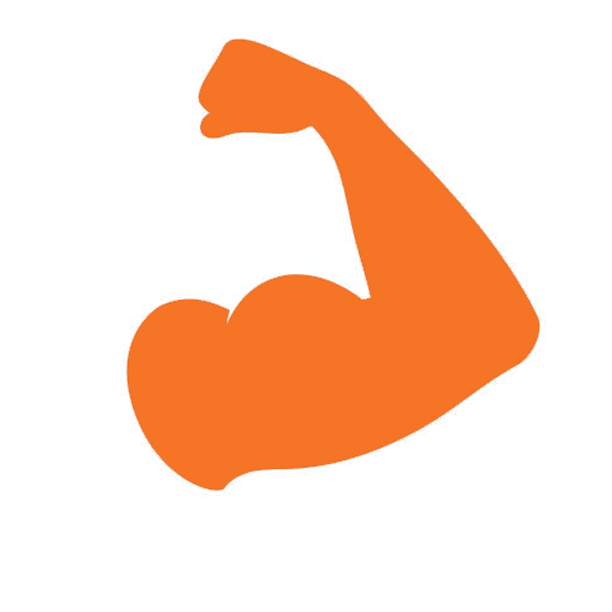 The truth is that every meeting is an opportunity for connection: sharing an insight, building a relationship, and improving other lives (as well as our own). Meetings are where new ideas are formed, grow into plans, and become something great. They're where possibilities start turning into reality. It's also part of being human — wanting to spend time with other people.
How a Scheduling Solution helps!
If you have read our last blog on the Problems of Scheduling, you need to make sure booking meetings are easily accessible. Using an online appointment scheduler is a great way to do that: your customers will be able to see exactly which appointments are available and book them instantly which doing this should fix:
Correcting terrible Attendance (Improving Turn-up rates)

Gurateening valuable Outcomes (Qualified Participants)

Improving the Quality of Meetings (Better Structure)

Establishing healthy/strong relationships (Proper Etiquette)
Being more effective with your scheduling isn't that complicated. It's a matter of the following etiquette — sharing scheduling links with an approachable framework that helps your invitee understand the value of meeting with you while making the process simple. That small amount of etiquette goes a long way to changing perceptions around automated scheduling, creating new connections, and nurturing the relationships that help your business grow.
By using a scheduling tool like CatchApp you can:
Offer Availability professionally with Booking links

Map and remove Availability both automatically and manually

Deliver a streamlined Booking Experience with our Booking Pages
Different people have different needs, and many of the solutions we mentioned can be done manually which can take some time. But with a Scheduling tool like CatchApp, you can do this all within the product effectively and reduce the time taken to schedule. Find out how it works here!
Don't know what problems are in Scheduling?
Find out what we uncovered here!