Scheduling plays a huge role in our day-to-day lives. If you were booking an appointment over the phone and were forced to wait on hold, would you hang up and go somewhere else?
According to recent GetApp research, your customers would.

94% of businesses are engaging customers by allowing them to book with them independently through a scheduling solution.
Scheduling helps you keep track of everything – from scheduling staff to booking appointments, from delegating tasks to tracking deadlines, from measuring your progress to managing your workforce, and much more. That's why Professionals are committed to improving their scheduling so they can improve their customer relations and overall productivity at work.
Why is this a problem?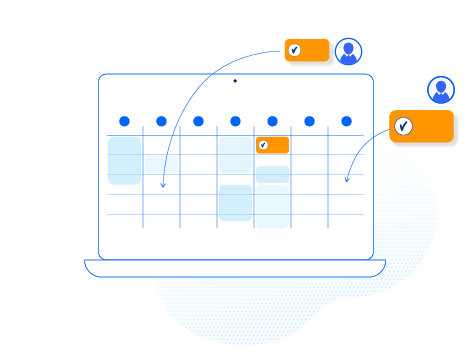 Because a third of customers are still booking their dentist, beauty and doctor appointments by phone. The days of calling to book an appointment by phone are numbered. There are many ways to adapt, one of the most popular to accommodate for customers to book online is to adopt an online booking option or risk losing the majority of customers who prefer to book online.
If your business involves scheduling appointments in any capacity, you should be using appointment scheduling software to offer online booking options, streamline scheduling processes, and eliminate some of the manual tasks associated with scheduling service appointments.
Why Your Business needs a Scheduling Solution?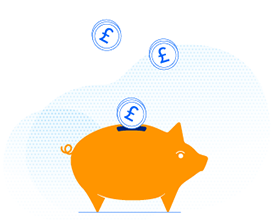 All the administrative tasks that come with scheduling can all be automated and taken care of in the background, all while you take care of your customers directly without overlooking anyone.
Sticking to the manual process will only impact your business negatively as customers are adapting to the new wave of direct and seamless booking than is emerging into the scene. Not to mention that keeping up with all your bookings at once, the last-minute cancellations, and inconvenient rescheduling can be a nightmare to handle.
Benefits of a Scheduling Solution
Scheduling software is built with your tech stack in mind, being able to combine automations is a must for every professional seeking productivity as it helps ensure each action you take is in a perfect sequence matched for your workflow.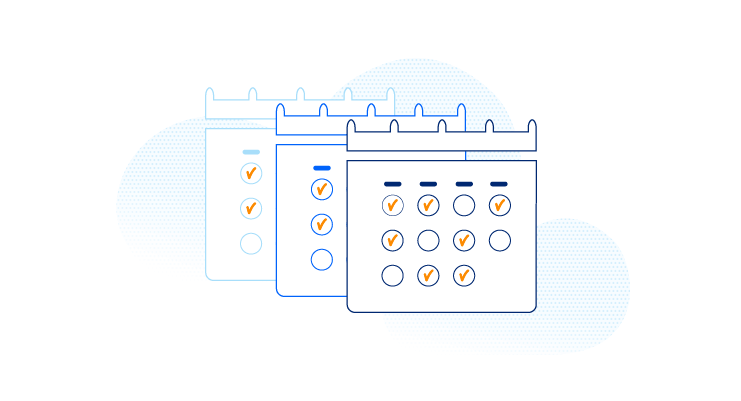 Seamless 2-Way with Calendars

Customisable Appointment Types

Automatic Reminders

Easy to share Booking link

Professional embeddable Booking Page

Can be Integrated across Apps
Like what you hear? Well, who knew, we offer all of the above plus more!