Appointment scheduling can be time-consuming, taking up valuable hours and even days just to find a suitable time slot. At CatchApp, we understand the importance of efficiency, which is why we offer CatchApp Bookings, a smart meeting and appointment scheduling tool designed to save you time and streamline the booking process for your clients. If you're already intrigued by the time-saving benefits, sign up for a trial here. Read on to discover how CatchApp Bookings works and how it can save you valuable time.
Simplify Scheduling with CatchApp Bookings
CatchApp Bookings takes the stress out of scheduling by providing a user-friendly platform where you can share your booking link. With a focus on customization, you have the flexibility to choose what information you share with your clients. Whether it's for a specific event type, a combination of services, or all of your appointment types, CatchApp Bookings allows you to tailor the booking process based on your unique needs. Sign up here to start enjoying the benefits of CatchApp Bookings.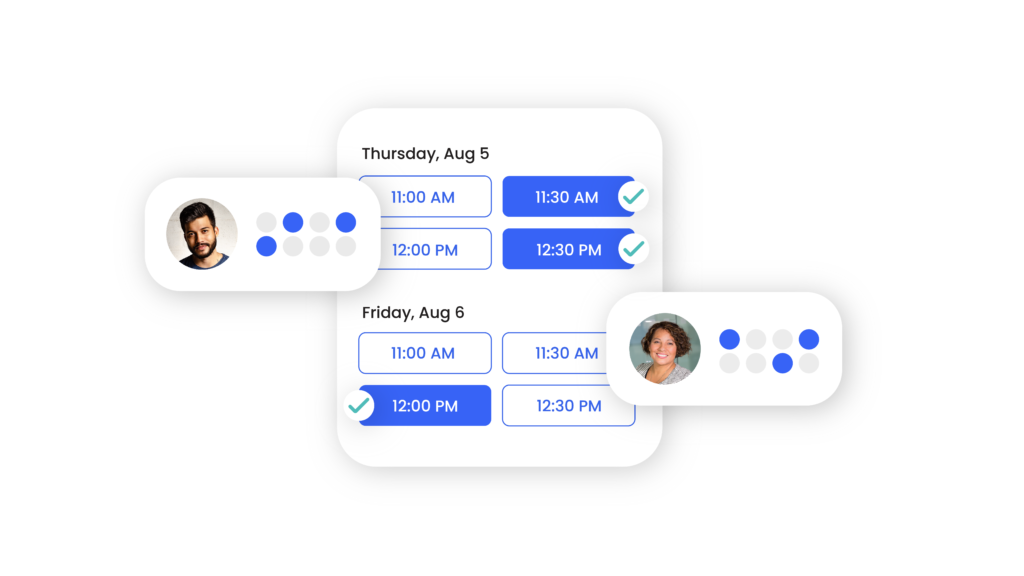 Customize Your Availability with My Event Types
The "My Event Types" page allows you to create separate availabilities for specific services or meetings. You can choose which days you want to make available for booking on your calendar, ensuring that only those specific days are shown to your clients. For example, if you offer tutoring services, you can set availability for different subjects on specific days. You can also customize the appointment lengths on these specific days, ranging from 15 minutes to an hour.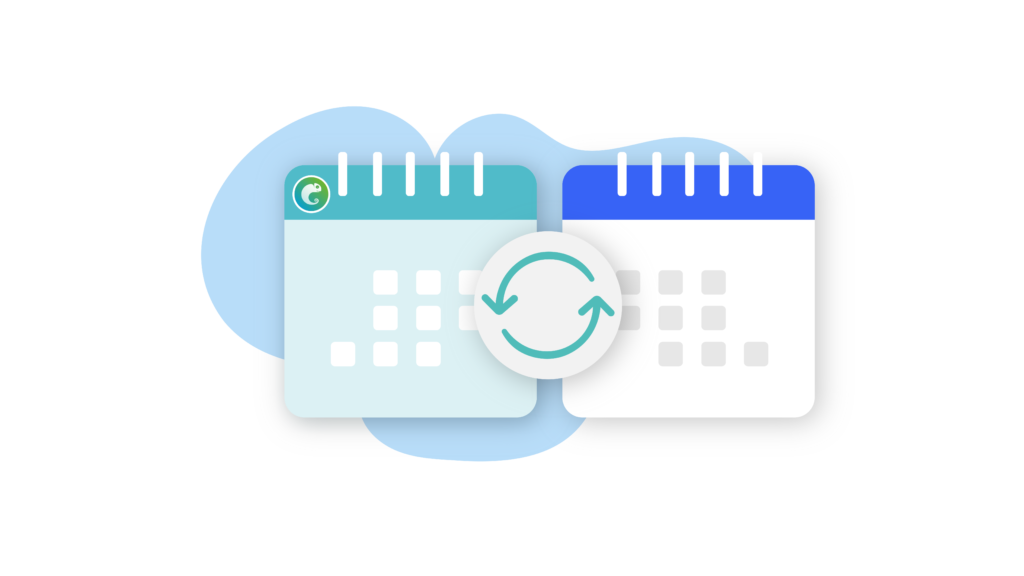 Integrations for Seamless Workflow
CatchApp Bookings offers integrations with popular calendar platforms such as Google, Apple, and Microsoft calendar. This synchronization ensures that accepted appointments are automatically synced to your preferred calendar, avoiding double-bookings. Additionally, CatchApp Bookings integrates with Zapier, enabling connections with over 3900 other applications, and with monday.com for enhanced scheduling and planning efficiency.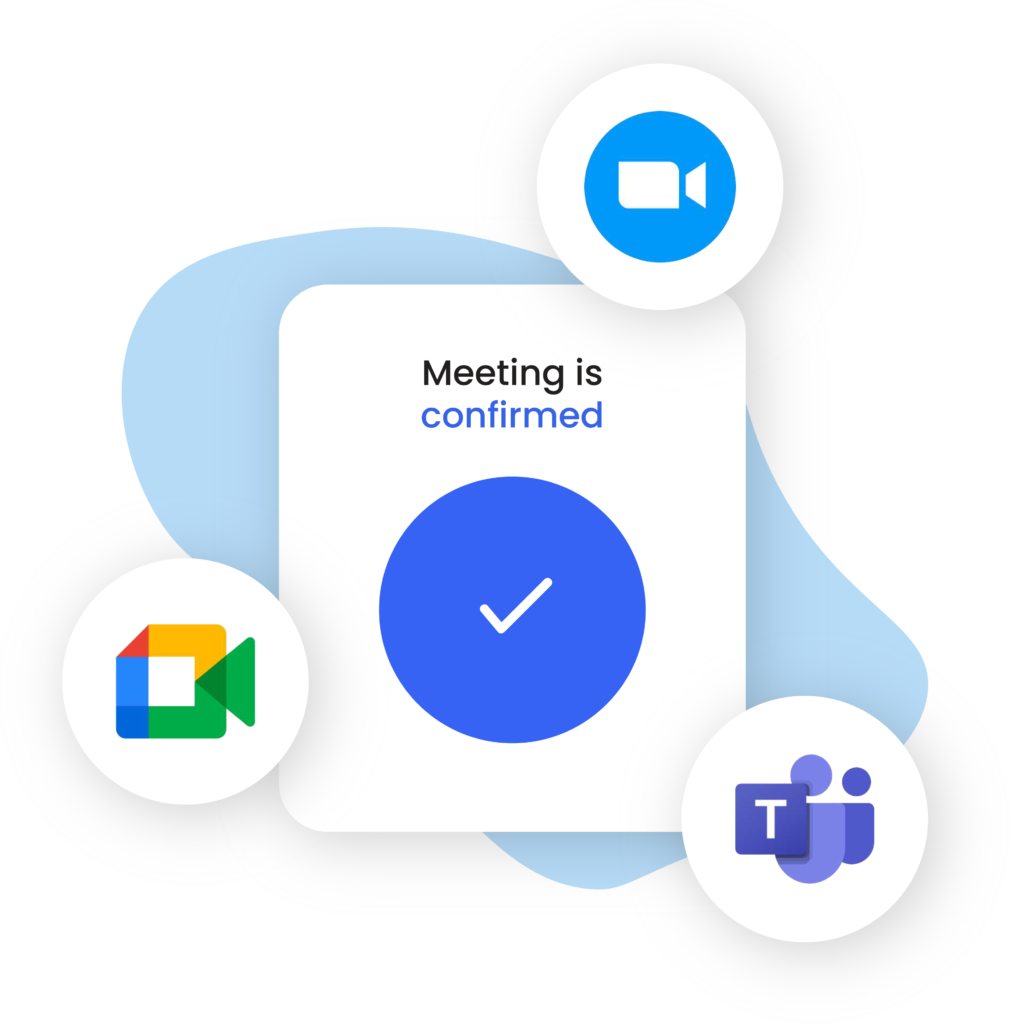 At CatchApp, our mission is to make appointment scheduling a stress-free and time-saving task. With CatchApp Bookings, you can streamline the process, reduce administrative overhead, and focus on what you love. Say goodbye to endless email exchanges and regain up to one month of time each year. We provide excellent support through our live help chat and email assistance, ensuring you have the help you need when you need it. Upgrade your appointment scheduling today by getting a free CatchApp Bookings account here.