Scheduling appointments can be a time-consuming and challenging task, requiring extensive back-and-forth communication to find a mutually suitable time and date. However, with CatchApp Bookings, you can streamline the process and save valuable time. By sharing unique links for each event type, CatchApp Bookings allows you and your clients to quickly schedule appointments without the tedious back-and-forth communication.
Efficient Appointment Scheduling with CatchApp Bookings
CatchApp Bookings simplifies the appointment scheduling process by providing uniquely generated links for each event type. These links enable you to share appointment details directly with your clients, eliminating the need for time-consuming communication channels. By focusing on what and how much information you choose to share, CatchApp Bookings ensures a streamlined experience for both parties. Sign up now to experience the time-saving benefits of CatchApp Bookings.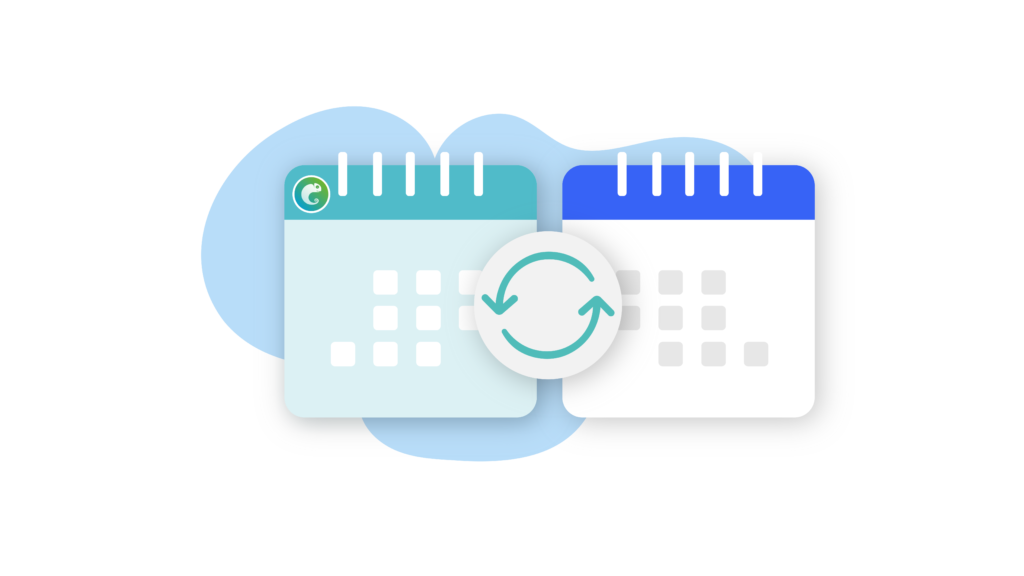 Seamless Booking Management
Once you've set up your appointment types and availability, managing your bookings becomes effortless with CatchApp Bookings. The "My Bookings" feature allows you to view and access all your confirmed appointments, providing a comprehensive overview of your schedule. From this centralized dashboard, you can easily cancel or reschedule appointments if necessary. With 2-way sync, you can conveniently manage your bookings across multiple calendars, including Microsoft Calendars, Apple Calendar, and Google Calendar.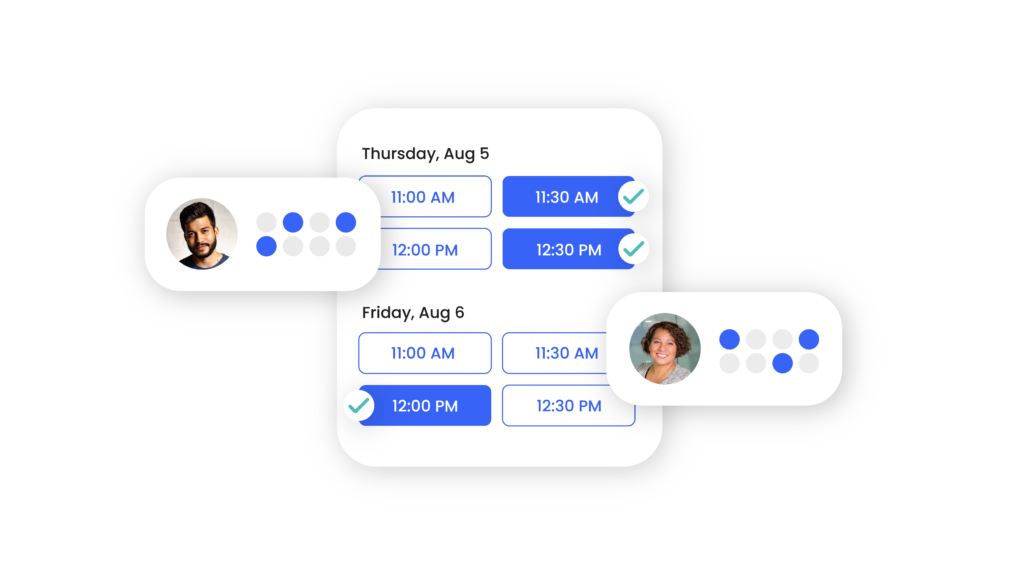 Flexible Rescheduling Options
CatchApp Bookings offers convenient rescheduling options for both you and your clients. From the "Confirmed Appointments" section of your dashboard, you can initiate rescheduling for any confirmed appointment. Additionally, your clients can also reschedule directly from the "add to calendar" feature or their calendar event. This flexibility allows for efficient adjustments to appointments, ensuring that both parties can easily accommodate changes to their schedules.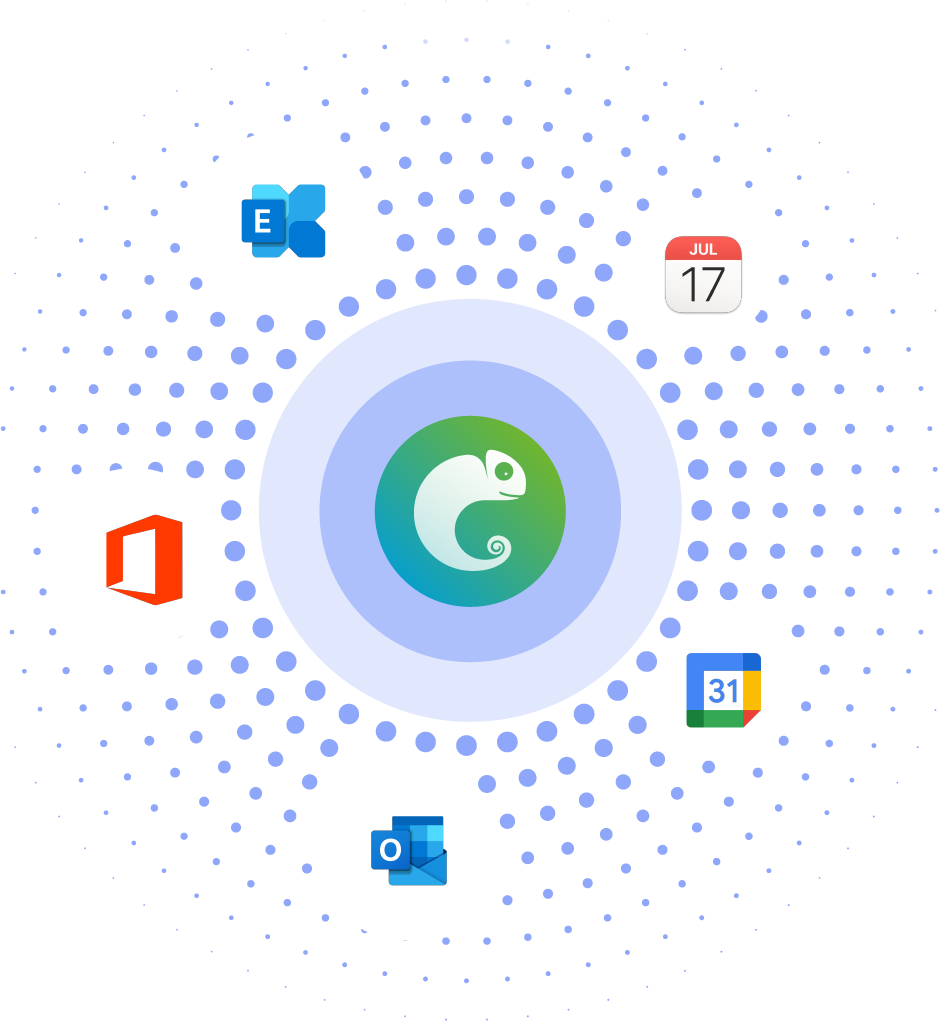 In summary, CatchApp Bookings revolutionizes the appointment scheduling and management process. By sharing unique links for each event type, the platform eliminates the need for time-consuming back-and-forth communication. With easy-to-use booking management features, you can effortlessly handle your confirmed appointments and make necessary adjustments. Experience the convenience and time-saving benefits of CatchApp Bookings by signing up today.
Time-Saving Efficiency
Manage your Bookings with ease
CatchApp Bookings saves you valuable time by streamlining the appointment scheduling process. With the ability to share appointment details through unique links, you can eliminate the tedious back-and-forth communication required to find a suitable time. This time-saving efficiency allows you to focus on your core responsibilities while ensuring a seamless booking experience for your clients.
Enhanced Booking Management
Get on top of all of your bookings in one place
The comprehensive booking management features of CatchApp Bookings simplify your workflow. The "My Bookings" section provides a centralized view of your confirmed appointments, allowing for easy access and organization. With 2-way sync capabilities, you can seamlessly manage your bookings across various calendar platforms, ensuring accurate and up-to-date scheduling information.
Flexible Rescheduling for Convenience
Bookings don't have to be a done deal, easily update accordingly
CatchApp Bookings offers flexible rescheduling options, empowering both you and your clients to make necessary adjustments to appointments. Whether rescheduling from the dashboard or through calendar integrations, the platform ensures a hassle-free process. This flexibility enhances convenience for all parties involved, allowing for smooth scheduling changes when needed.
CatchApp Bookings revolutionizes appointment scheduling with its efficient link-sharing feature. By simplifying the booking process, enhancing management capabilities, and offering flexible rescheduling options, CatchApp Bookings saves you time and improves the overall client experience. Don't miss out on the convenience and effectiveness of CatchApp Bookings – sign up today and enjoy a streamlined appointment scheduling solution.