The need for remote work increased after COVID ordered businesses throughout the world to require their staff to work from home. The majority of companies anticipated a decline in output, but the exact opposite happened! The Airtasker survey found that remote workers put in 1.4 more days of work each month than their office-based counterparts, adding up to more than three extra weeks of work annually and assisting many businesses in achieving greater objectives and results.
Why Professionals have 15% more success working remotely.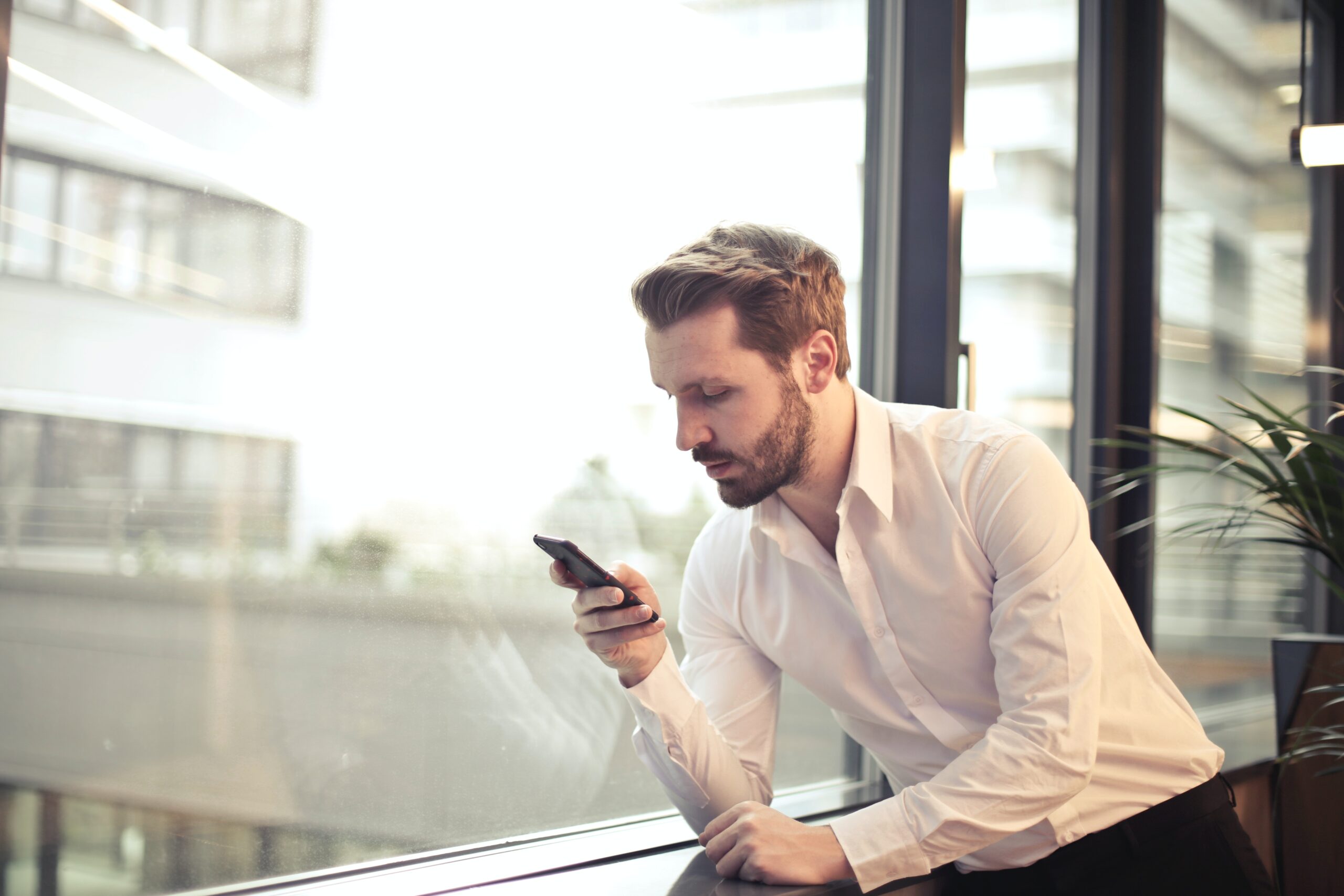 To ensure that operations resumed as normal, employers had to ensure that all of their employees had all the right equipment and support they needed for success. Yes, the rush to give employees access to all the tools they'd need to work from home was a bit, well, sudden for many employers.
But after everyone settled in, what quickly became apparent to many office-based teams is that employees could be more productive and focused when not in the office in many cases, even more so. Employers everywhere began to understand that remote work really works and allowed many to work online without the need to jump on a train in rush hours or leave the house.
Transition to Remote Working
For this to work effectively, employers had to allocate resources to communication tools like Zoom, Slack and project management solutions to keep track of every worker and team's progress!
The idea of working from home might've been an absurd idea at first but thanks to modern technology, the transition of working was well calculated and streamlined to millions of professionals' workflows and became the new norm of working.
Benefits of Remote work
Many remote jobs come with flexible schedules, which means that employees can start and end their day as they choose, as long as their work is complete and leads to strong outcomes. This control over your work schedule can be invaluable when it comes to balancing work and personal easily without being too overwhelmed by either.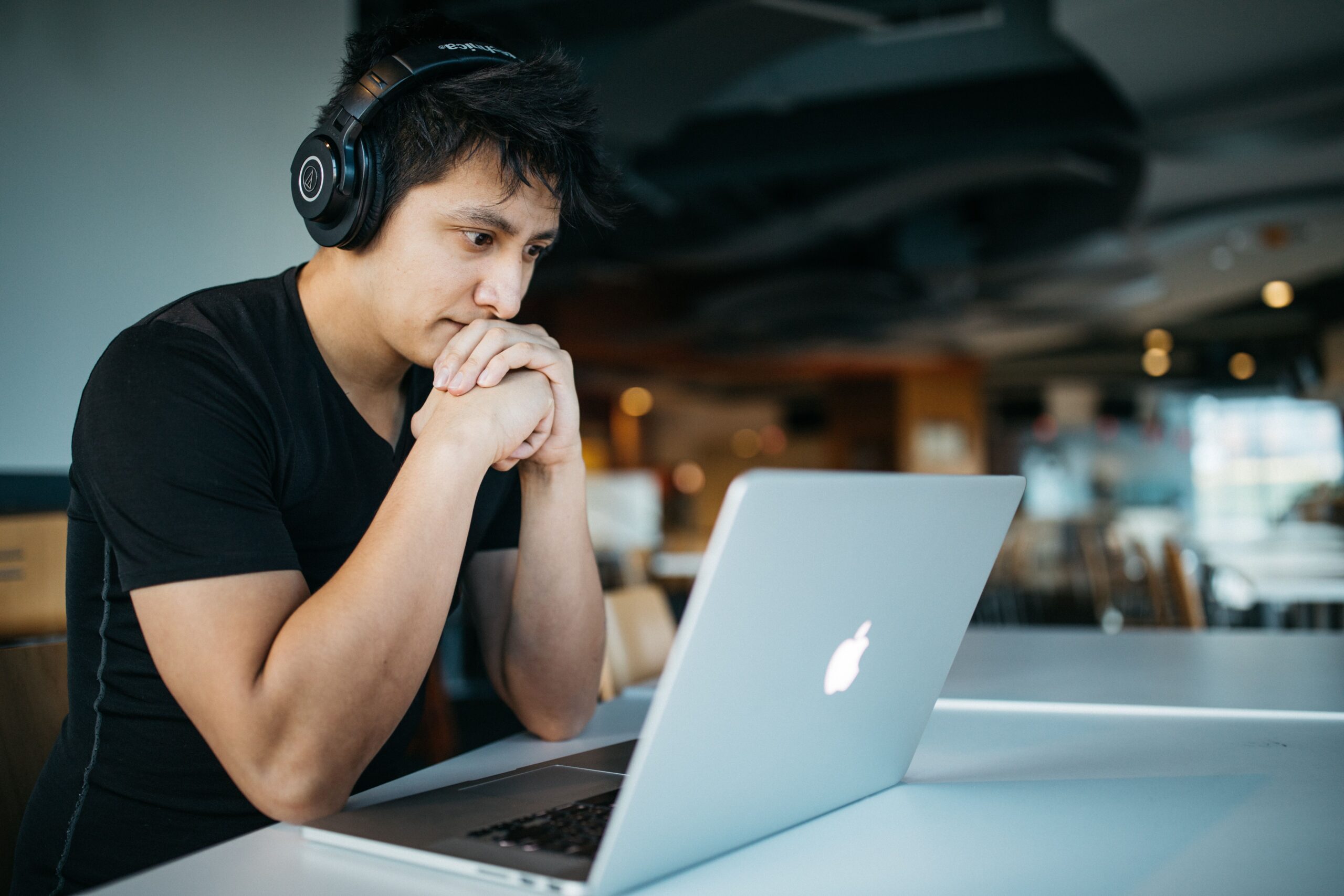 Whether it's meeting your clients early in the morning via Zoom and arranging support sessions over the phone after lunch, while having enough time to pick up the kids after school, these are all flexible to adjust as you are always in one place than far deep in the city.
One of the considerable benefits of remote work is access to a broader range of job opportunities that aren't limited by geographic location. This can be especially helpful for job seekers living in rural communities and small towns where there may not be many available local positions.
Many professionals saw a rise in conversions and benefited in quicker promotions and an increase in sales thanks to faster and easier communication to clients worldwide and automated processes that helped many companies and their employees to be ahead of their tasks and responsibilities.
Flaws of Remote work
Despite its strengths, it can be difficult to work in the same place you brush your teeth and watch the game on TV, you can easily be distracted both inside and outside your home which can affect your progress, not to mention facing an imbalance of your work and personal life as many remote workers often work after hours and may be dragged in meetings way after they finished their day off.
Bad Internet? We've all been there, the worse thing that can happen is converting a client on your services just for the connection to drop completely, booting both you and the client off the call or the chat. Not everyone has the best internet and can completely stop you from being able to do anything as the majority of professionals' tasks are online required and need compatible equipment/tech.
Even though many introverts and independent freelancers can work alone easily without issue, many struggles with the fact that they are stuck in their homes 8 hours a day mainly isolated without interacting with their co-workers and moving around the office. They might have family at home but they can't help professionals in their role and for their team which can increase pressure, anxiety and mental health.
Remote working vs Office working (Who's better?)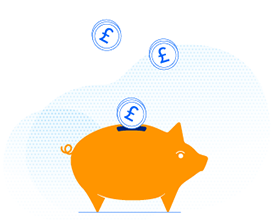 Studies show that remote employees are 20% to 25% more productive than their office counterparts as they can double their meetings within a day, meaning they can meet more customers than in-person.
However, office workers can better interact with their clients physically than over the internet, meaning they can convert quicker despite not being able to meet multiple clients within a day.
Remote work can improve employees' work schedules in many ways, such as by giving employees more flexibility. However, remote work can harm mental health in some ways, such as by making employees feel isolated. Office workers benefit as they meet others easily in the same working environment and can help those with tasks more directly than having to demonstrate on a computer.
Fast problem-solving and straightforward communication will always be best in-person as problems can be misrepresented via text and the same can be applied by understanding what one is saying (especially how they are expressing emotion).
Which is best?
A major benefit of remote work is that it helps you lower your operational costs. Without a physical office, you don't have to pay thousands of dollars in rent per year, buy and maintain office technology and furniture, pay for Wi-Fi and more. Working from home allows for the elimination of commute. On average, people in India spend at least 2 hours a day, travelling to and from work. This not only wastes time that could otherwise be spent productively, but it also hampers work-life balance greatly.
Less commuting time.

More autonomy.

Greater flexibility.

Better work-life balance.

Higher productivity.

Increased motivation.

Reduced staff turnover.

Reduced need for office space.
But yet again, the major benefit of office work is that you feel more part of the team and have direct access to resources and allowing for more human interaction which can be difficult to pull off over a zoom call. Onsite allows for easier monitoring and management of employees' activities. Being onsite offers a more efficient work setup, for instance, a fast and stable internet connection, powerful workstations, additional monitors, and access to printers.
Networking Opportunities

Elevated Company Culture

More Creative Physical Content

Teamwork Makes the Dream Work

Work-Life doesn't bleed often
In the end, it all depends on what works for you and your business. At CatchApp, we support either preference when it comes to scheduling your meetings.
CatchApp lets you create a bookable calendar for your meetings and appointments, and lets you fill your schedule efficiently. If you're having eight meetings a week for a whole year (except when you're out of the office, of course), CatchApp saves you up to one month of time that would usually be spent organising meetings, rearranging, and following up on RSVPs.
Want to make scheduling hassle-free? Sign up and get an account here.