Are you looking to streamline your scheduling process and enhance team collaboration? With CatchApp Bookings, you can now easily add your entire team as admins, granting them access to view availability and providing organizational control over the payment process.
In this blog, we'll explore how you can invite your team members to CatchApp Bookings, the benefits of team collaboration, and how it all works seamlessly within the platform.
Inviting Your Team: Collaborative Control
CatchApp Bookings allows you to invite your team members to join the platform as admins. By doing so, you can effortlessly manage their accounts, granting them access to the necessary features and functionalities. From the Users page, you can easily send invitation emails to your team members, enabling them to become part of your scheduling process. With collaborative control, you can coordinate schedules, track availability, and ensure smooth payment processes, all within CatchApp Bookings.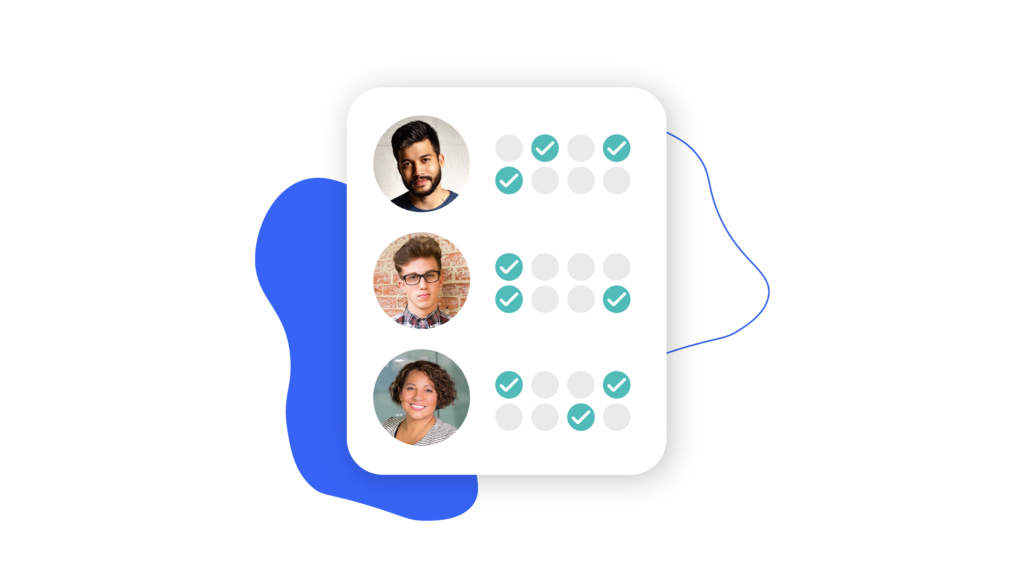 Benefits of Team Collaboration
Inviting your team to CatchApp Bookings brings a host of benefits to your scheduling workflow. Let's explore the outcomes you can expect from this collaborative approach: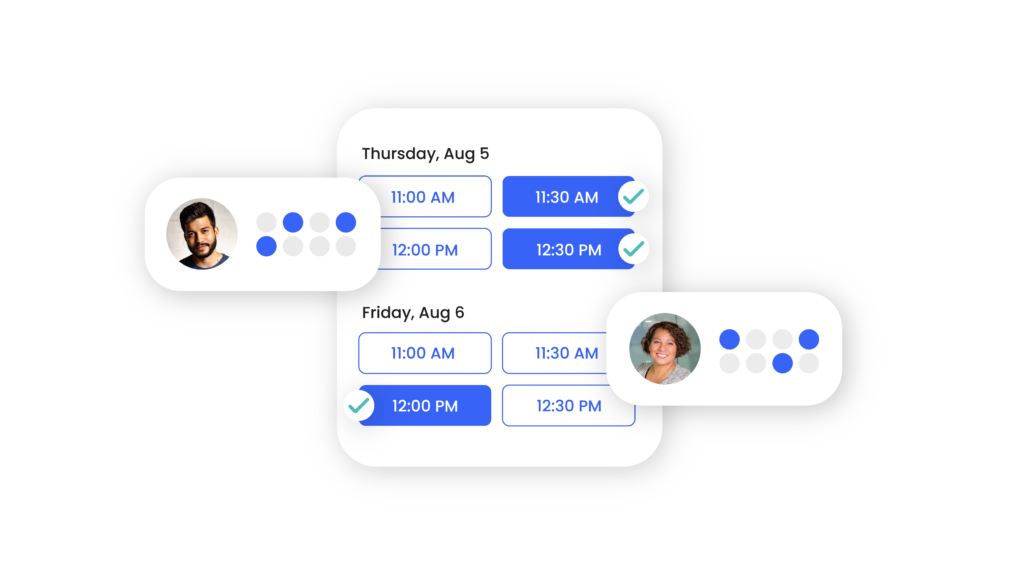 Automated Scheduling Admin
Save valuable hours each week
By adding your team members as admins in CatchApp Bookings, you can automate scheduling administrative tasks. This streamlined approach saves you hours each week, as team members can independently manage their schedules, availability, and appointments. With automated scheduling admin, you can focus on high-value tasks, boost productivity, and achieve more in less time.
Reduced No-Shows with Built-In Reminders
Over 80% reduction in no-shows for your whole team
One of the biggest challenges in scheduling is dealing with no-shows. By utilizing CatchApp Bookings' built-in reminders, you can significantly reduce the occurrence of no-shows. The system sends automatic reminders to your clients, keeping them informed about their upcoming appointments. This proactive approach increases engagement, minimizes the likelihood of missed appointments, and ultimately enhances the client experience.
Enhanced Team Productivity
Boost productivity by 200% for each team member
When your team members have access to CatchApp Bookings, their productivity soars. Collaborative scheduling and shared availability enable efficient coordination within the team. With everyone on the same platform, you can avoid double-bookings, streamline communication, and ensure seamless teamwork. By harnessing the power of CatchApp Bookings, you can experience a significant productivity boost of up to 200%.
In CatchApp Bookings, the Users page serves as the control center for team management. From this page, you can easily add and remove team members as needed. Let's explore the different user statuses:
Pending Users: These are users who have received an invitation email but have not yet completed their account setup. You can track their progress and follow up accordingly.
Idle Users: These are seats that have no assigned or invited users. You can easily manage and reassign these seats as necessary.
Active Users: These are users who have accepted the invitation and completed their onboarding. They will appear in your Users menu, where you can manage their accounts and access relevant settings.
Once your team members confirm their accounts, they gain full access to CatchApp Bookings, allowing them to experience the power of great scheduling instantly.
In conclusion, inviting your team to CatchApp Bookings provides collaborative control, improved productivity, and streamlined scheduling. By leveraging the team management features, you can automate scheduling admin, reduce no-shows, and boost your team's efficiency. Start harnessing the power of team collaboration with CatchApp Bookings today. Learn more about our team management capabilities and unlock the full potential of seamless scheduling.